Note
: This is an editorial, please remember this is my opinion. I'm going to talk about other websites, some people don't think I should be allowed to do that as a webmaster and I disagree. Being a webmaster doesn't mean I'm not a reader and fan of other sites, just to make that clear.
A few websites are reporting that Steam for Linux has hit 1900 games after only hitting 1800 around nine days ago, this is false. We are currently on 1820.
To get the correct reading you need to filter by Games only, and by Release Date. The default sorting option "Relevance" includes all games on Linux now, and games yet to come out. This took no time at all to figure out, I simply clicked the last page in the list to see games not yet available.
Sadly, some websites instantly reported on it hitting that milestone without bothering to look into how we got 100 games in nine days (which is an insanely quick time for so many games to come over).
I'm going to be brutally honest, as soon as I saw the figure I knew it was wrong, and I don't entirely get how Phoronix and Softpedia didn't notice. Those two websites comment on every milestone we hit (we do also), so they know how long ago we hit 1800. Part of journalism is researching, even for a few minutes, or so I thought anyway.
I pointed this out to both websites, Phoronix has yet to clarify it, and Softpedia blocked us on twitter, seriously: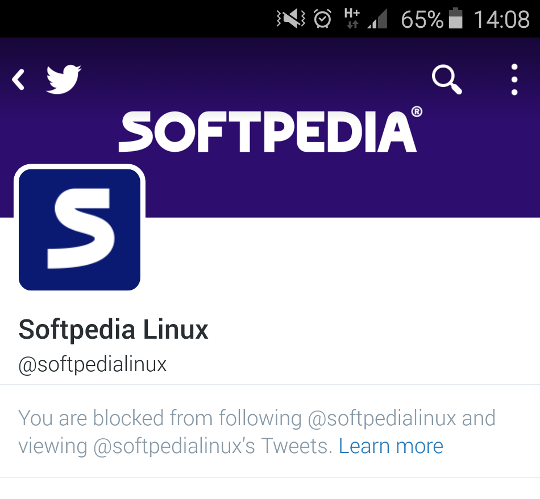 Don't like the truth pointed out I guess, or was it how blunt I was about it? Who knows, but at least Softpedia corrected themselves.
As always, I am here to simply give you the real news as we get it. We aren't in it for money, ad clicks, or anything, so we aren't in a rush to push content out that ends up being completely wrong.
Some you may have missed, popular articles from the last month: