Not my usual sort of topic, but since it's proving popular it's probably worth highlighting. No Man's Sky (
GOG Link
) the brand new survival sim from Hello Games works rather well in Wine on Linux.
Note: I have not tested it myself, but there's
multiple
reports of it now.
It's interesting because it shows again how powerful Wine is and also how games using OpenGL rather than DirectX can be good for us even if the game itself isn't getting a Linux version.
A user has even supplied a video on steps on how to get it running: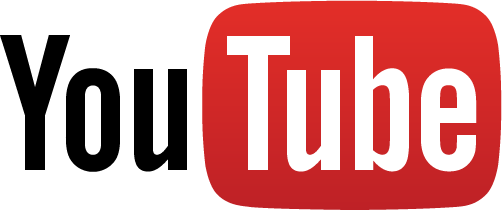 Quote**How to install (thanks to https://www.reddit.com/user/Lejoni)**
Note: you must have a 64 bit distro.
[1] Buy No Man's Sky (NMS) on GOG (DRM-free)
[2] Install WINE PPA: sudo add-apt-repository ppa:wine/wine-builds
[3] Update: sudo apt-get update
[4] Install WINE: sudo apt-get install --install-recommends winehq-staging
[5] Run wineboot
[6] Run winecfg and set "Windows 7"
[7] Run NMS GOG installer, after (the installer shows up an error, but don't worry!) you can play :D
Note: I am in no way endorsing buying Windows games to play in Wine, but you can't ignore how amazing Wine is. Wine is an incredible useful tool for those games you feel you can't live without, but aren't willing to put up with Windows.
Remember: buying a Windows game will not help Linux gaming.
Some you may have missed, popular articles from the last month: