For those interested in a point and click adventure that's a little different, you might want to know that it not only has a Collector's Edition, but the first episode is now completely free.
See Also: BTRE's review of Bear With Me.
Amber and her wise-cracking, grizzled companion, Ted E. Bear, are on the hunt for clues after the mysterious disappearance of her brother. Solve puzzles and interview a cast of bizarre yet lovable toys straight out of Amber's imagination as she navigates the monochromatic Paper City.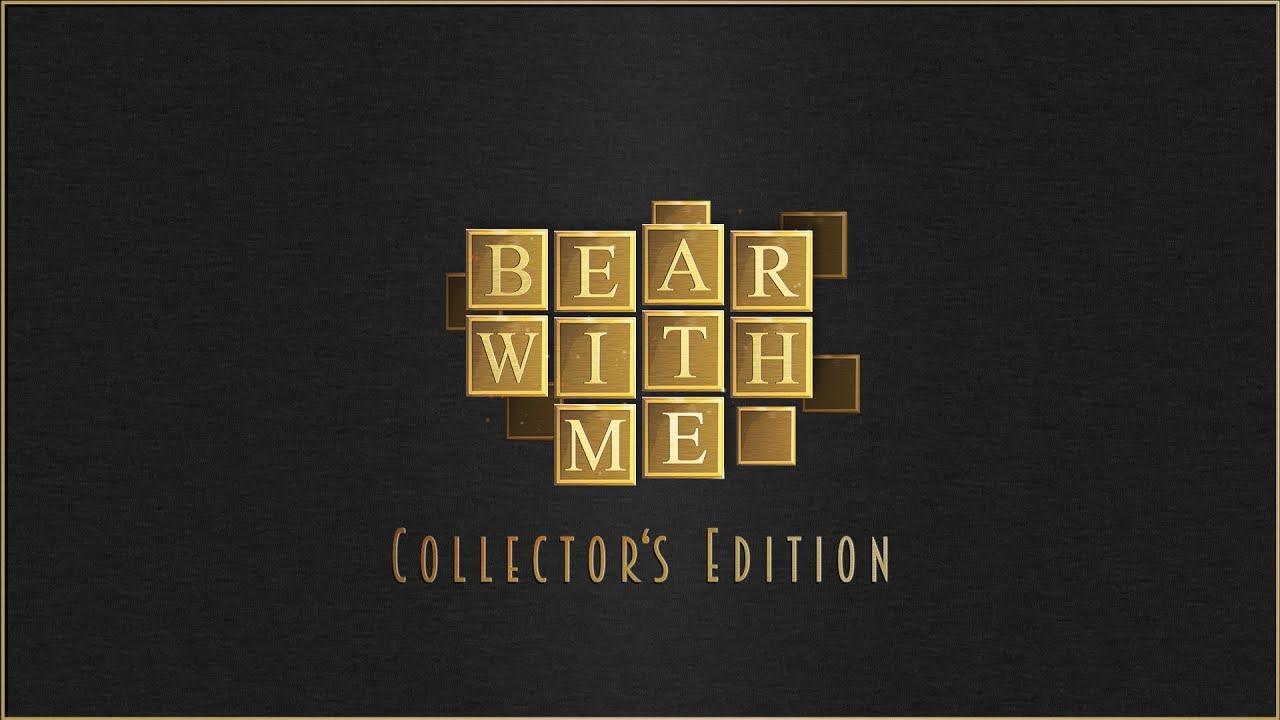 Features:
Story driven "horror" noir adventure game.
Uniquely drawn 2D Art-Style and 2D animation.
Dialogues and interrogations full of puns. Sarcastic, dark and funny from start to finish.
Variety of clues and puzzles to uncover the mystery.
Interactive and occasionally playable detective sidekick, Ted E. Bear.
Simple hint system to avoid pixel hunting.
Original Soundtrack.
You can grab the first episode from here free and the Collector's Edition here.