This is the first of five planned episodes in a retelling of the story of Eliot Ness—the agent who brought down mob boss Al Capone. The first episode is now available for Linux on
Steam
, and simultaneous releases are planned for the remaining episodes.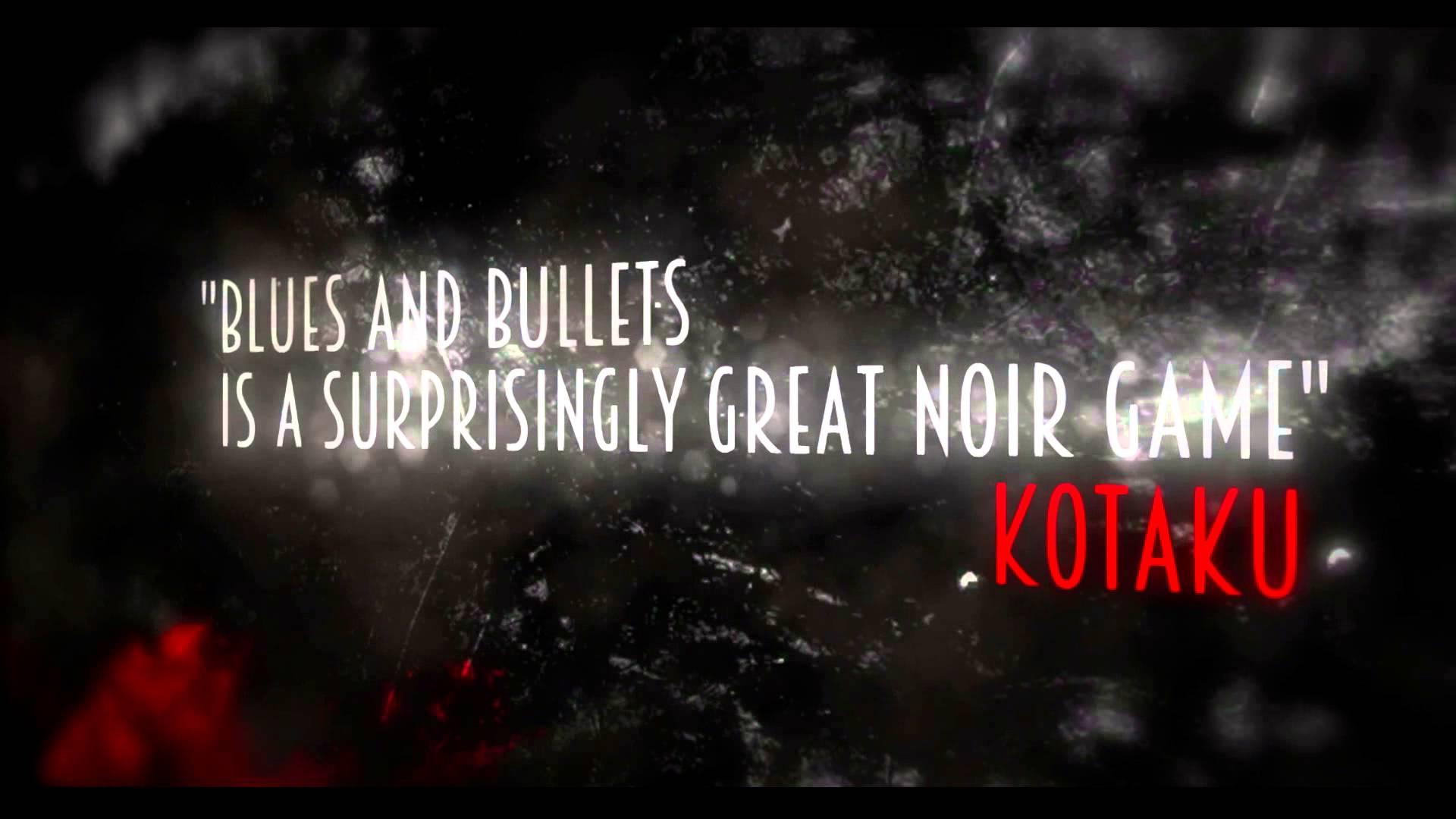 I have yet to try the game myself, but it has received positive reviews from press and users on Steam, and seems worth a look. According to
Destructoid
, who criticized the game for its poor pacing, the game has some interesting elements, like third-person shooting from behind cover. The trailer also seems to suggest elements of crime scene investigations, but none of the reviews I've seen seem to be clear about how these tie into the game.
The first episode can be bought separately on
Steam
, with an upgrade to the full season available, and all purchase options are currently on sale. If you give it a try, please tell us what you think in the comments.
About the game
(from Steam)
Eliot Ness, the former leader of the legendary Untouchables, wished only to spend the rest of his days working in his diner, not dwelling too much on the cesspit of corruption his city, Santa Esperanza, had degenerated into.
But things rarely go as planned.
When children suddenly start to disappear and the police just simply a blind eye, Eliot decides to take the law into his own hands, track down the culprit and bring him to justice by any means necessary, even if he has to abandon his dreams of a peaceful life and again get embroiled in shootouts with the usual array of assassins and hoodlums.
Helped by various characters from some unexpected places, the player must guide Eliot through the increasingly morbid and decadent scenarios searching for clues to solve the cases in the five episodes of this season's Blues and Bullets.
Some you may have missed, popular articles from the last month: