The developers of strategy game Northgard [
Steam
] have confirmed their plans for a Linux version, they already have it working with SDL2 and OpenGL!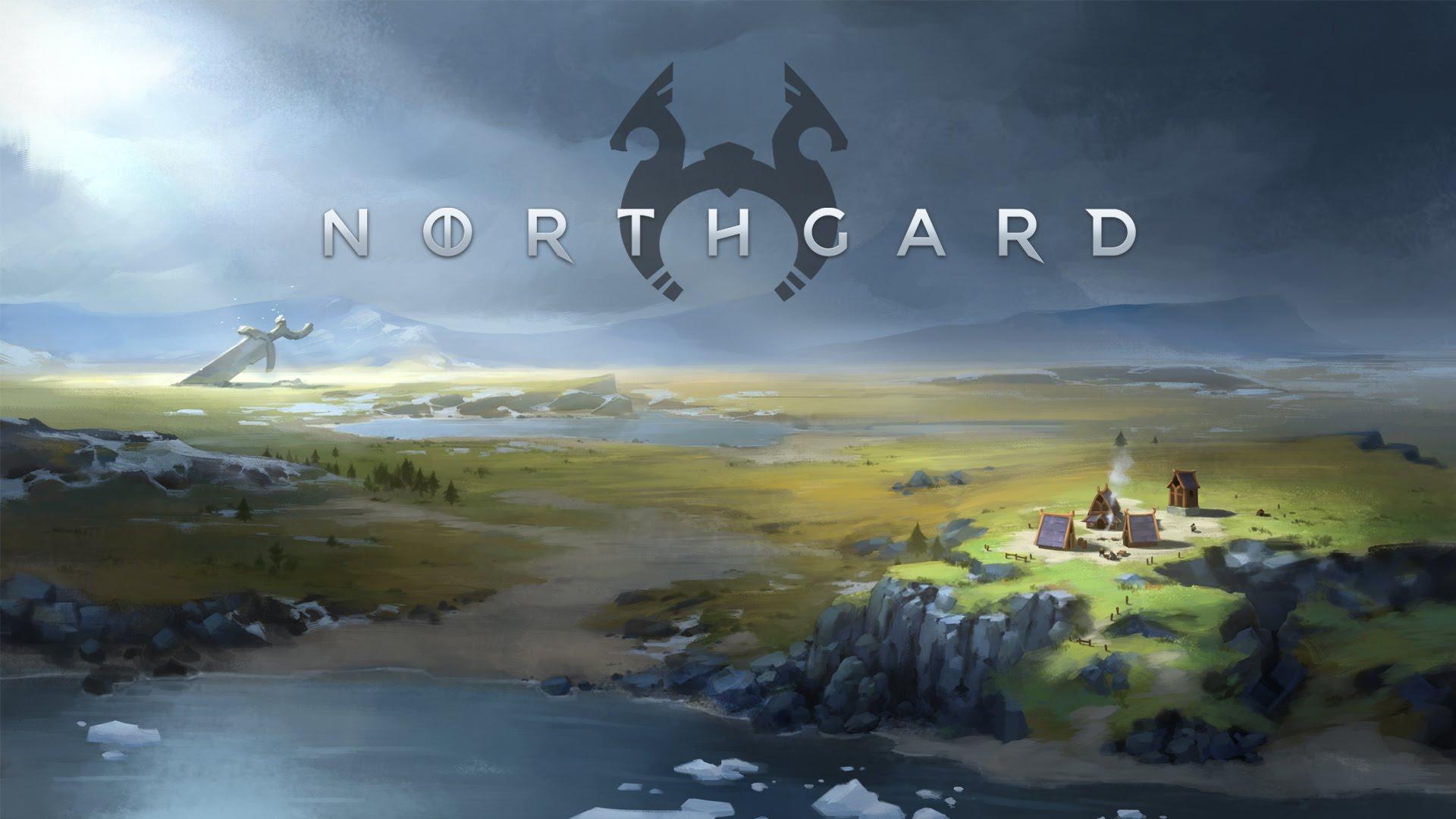 From the Steam
forum
:
QuoteWe confirm we have an OpenGL/SDL2 version running, which should be easy to run on Linux. We will focus on this after early access.
It's one thing to just say you will do it, but another to actually say something like that.
I'm damn excited about it as it certainly reminds me of things like The Settlers, Cultures and others from years ago.
Strategy games like this are my original loves, so it's really pleasing to see them confirm it in such a way.
About the game
- Build your settlement on the newly discovered continent of Northgard
- Assign your vikings to various jobs (Farmer, Warrior, Sailor, Loremaster...)
- Manage your resources carefully and survive harsh winters and vicious foes
- Expand and discover new territory with unique strategic opportunities
- Achieve different victory conditions (Conquest, Fame, Lore, Trading...)
- Play against an AI with different difficulty levels and personalities
They also say they plan online play, which sounds like it could be pretty fun to play with the community when it arrives.
Some you may have missed, popular articles from the last month: