Heads up GOG fans, Not A Hero and Little Inferno are both now available on GOG. If you have been holding out for either, now's the time.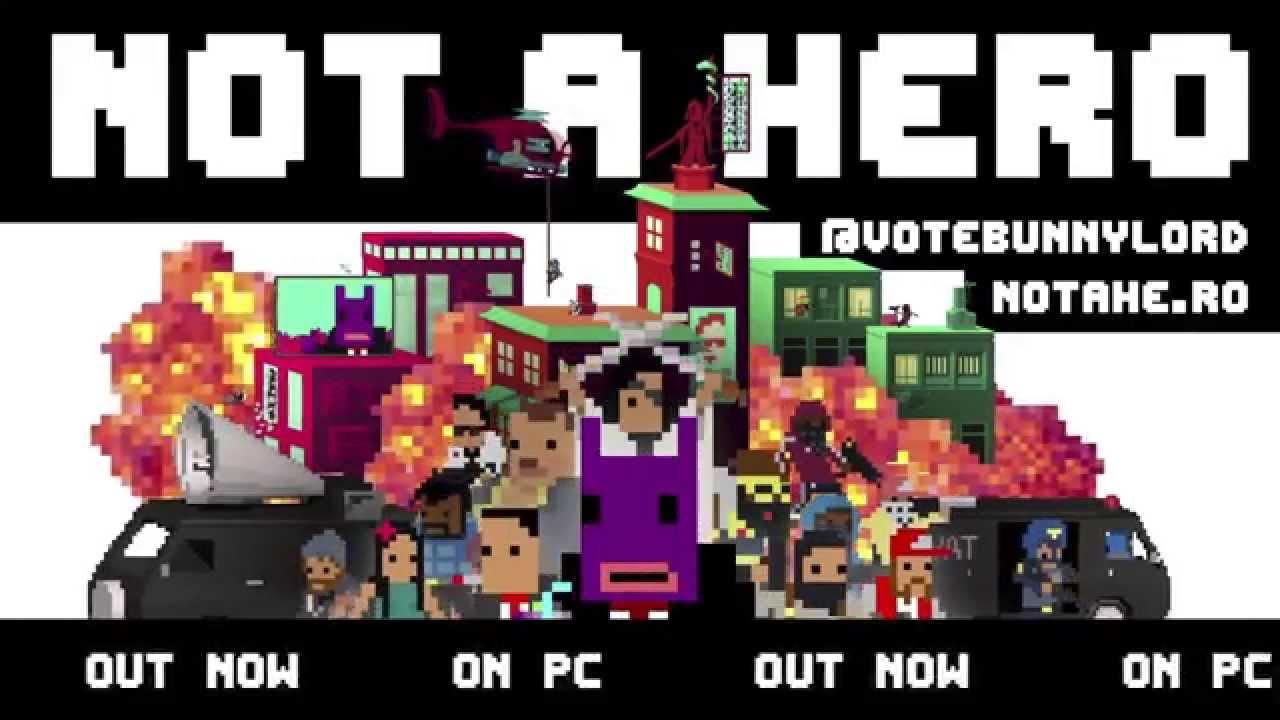 About Not A Hero
Professional assassin turned amateur campaign manager Steve is charged with cleaning up the city by an anthropomorphic rabbit and mayoral candidate from the future named BunnyLord. Now Steve and his expanding roster of dubious heroes must wield their unique skills to shoot, slide, dive, and take cover behind a political platform built on ethics, accountability, and an inordinate amount of gunfire. Eliminate the criminal underworld of the city's three major districts and persuade undecided voters to your cause, tackling the issues that matter by putting a gun in the mouth of those issues.
Find
Not A Hero on GOG
.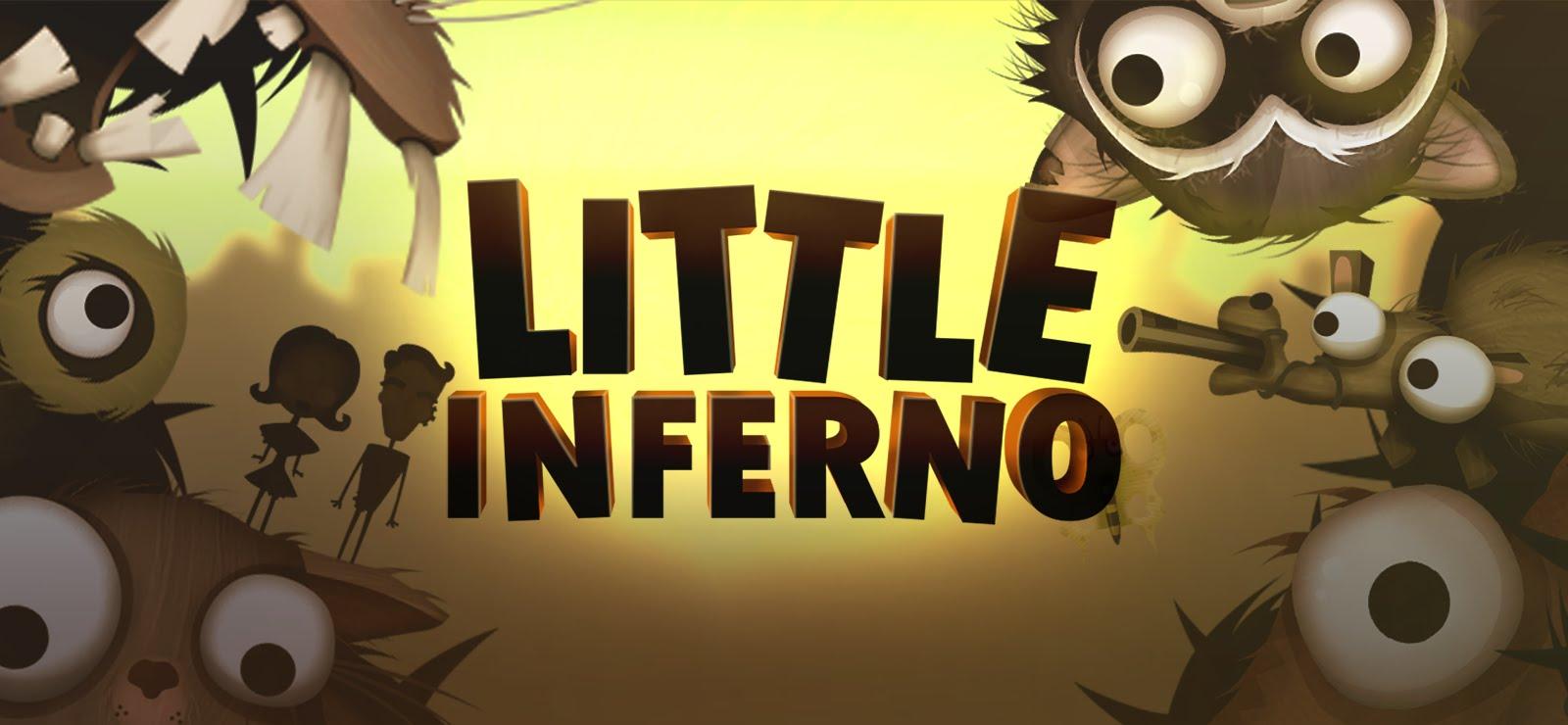 About Little Inferno
Congratulations on your new Little Inferno Entertainment Fireplace! Throw your toys into your fire, and play with them as they burn. Stay warm in there. It's getting cold outside!
Burn flaming logs, screaming robots, credit cards, batteries, exploding fish, unstable nuclear devices, and tiny galaxies. An adventure that takes place almost entirely in front of a fireplace - about looking up up up out of the chimney, and the cold world just on the other side of the wall.
Find
Little Inferno on GOG
.
Some you may have missed, popular articles from the last month: