NOWHERE
looks like one trippy game that the developers class as a "a procedural single player, open world, sandbox game".
About
NOWHERE is a procedural single player, open world, sandbox game; You incarnate as a floating machine-being in a society of mechanical entities; we call them the
I
. You live the full life of a single
I
in this closed ecosystem, which is represented as a giant otherworldly colony suspended in space. When you die, you reincarnate, and you live the next life, until all lives are played out. You go back and forth in time and as every member of that society, you shape what you are as a collective. As the game progresses, you and the system become one.
Witness the unravelling of a visual acid trip through an impossible space, filled with exotic shapes, geometric patterns and appropriate soundscapes, cocooned by the people who brought you
Masagin
.
Trailer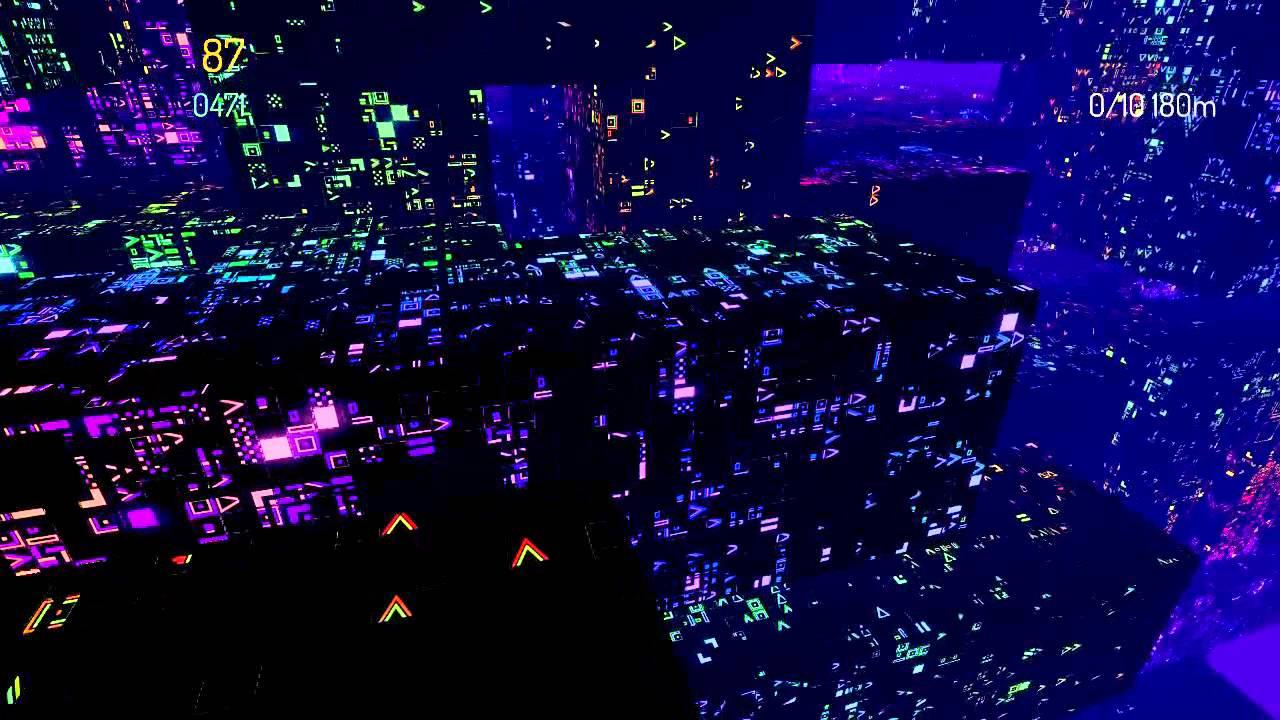 Anyone brave enough to try this one? It supports Linux of course and pre-ordering gets you access to the early builds too. It will set you back 14.95 Euros as well, not exactly cheap for such a niche game but who knows, maybe it is awesome I just don't quite 'get' it yet.
Some you may have missed, popular articles from the last month: