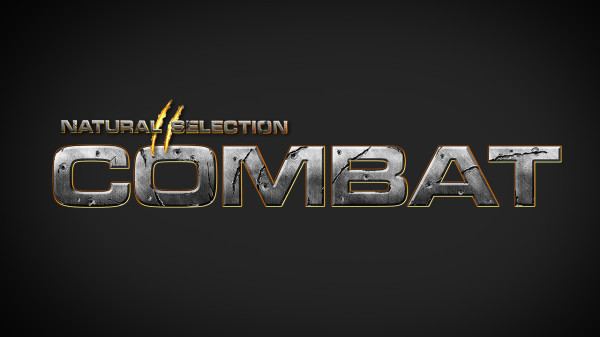 The next game in the Natural Selection series titled
Natural Selection 2:Combat
has been shown off some more recently and we have the videos ready for your pleasure. The game itself is quite similar to Natural Selection 2 only it's more of a streamlined FPS experience rather than a hybrid game. Personally I just hope it has better performance and doesn't die if you enable the Steam overlay like NS2 does.
The game is not being made by Unknown Worlds, but by a new developer named Faultline Games, and they confirmed to us
Linux will get a version
.
Anyway here are two new videos to sink your teeth into for NS2:Combat
Devour teaser
https://www.youtube.com
/watch?v=WacIMCEhVYU&feature=youtu.be&a
Warning this one is an hour long as it's a Q&A session
https://www.youtube.com
/watch?v=3qTJijkOnFk
It does look good and if they streamline the already quite fun NS2 experience it will be a great FPS game. I've played a number of games in NS2 were no one wanted to be the commander, so with no commanders in NS2:Combat it should be more fun for those that just want to run around and shoot.