Announcements went out earlier today on
Facebook
and the
GameConnect forums
that Nuclear Dawn would be receiving an update which would include Linux support.
QuoteWe know it has been quiet for some time but we have something in-coming for all you Nuclear Dawn fans at the end of this week. We will basically bring the Linux beta out of beta with a bunch of fixes (including workshop map syncing speed) and merging it with the main branch so Linux, OSX and Windows players can finally play together. Stay tuned for more information soon!
As
previously reported
, Nuclear Dawn developers InterWave closed their doors late last year following financial difficulties. Ownership of Nuclear Dawn was transferred to GameConnect, a gaming news/community site run by InterWave's parent company TechConnect who were already hosting a large portion of the Nuclear Dawn community.
In spite of GameConnect not being a development studio, internal enthusiasm for Nuclear Dawn have resulted in pulling together the last development efforts needed to bring Linux support and a number of other fixes currently in beta across into the release builds. The resulting update is expected to go live within a few days.
I reached out to Michiel Beenen, former Managing Director of InterWave and owner of TechConnect who passed along the upcoming changelog to share with the community.
QuoteGeneral


Added Linux support for game.
Fixed Russian and Czech Languages not being selectable in Steam game properties.
Fixed minimap placement issues that would sometimes occur after resolution change.
Fixed issue where commander could get stuck on a ladder.
Fixed sonic turrent fire range being slightly shorter than lock-on range.
Whitelisted r_decals client convar by community request.
Map support files (scripts, loading image, etc.) now get automatically "bspzipped" into the map before upload if not already in map.
Improved overall stability



Community-created Content


Updated Workshop map instructions link.
Added missing "Final" Hammer compile configuration.
Fixed typo in hammer fgd file causing Empire wall and barrier issues.
Fixed client crash when subscribed to Workshop file that no longer exists or has been made private.
Fixed server crash that could occur when attempting to sync Workshop maps when Steam was down.
Fixed uploading maps of size > 100mb to Workshop.
Increated individual user Workshop storage quota to 1gb.
Greatly improved client subscribed Workshop map sync time on game launch.
HTTPS map downloads with self-signed certificates now work.
Clients now automatically download game server Workshop-synced maps directly from Workshop on connect.



Below is a gameplay video taken during a SteamLUG Nuclear Dawn event late last year. We also featured Nuclear Dawn in
GOL Cast
which gives more of an introduction to the game.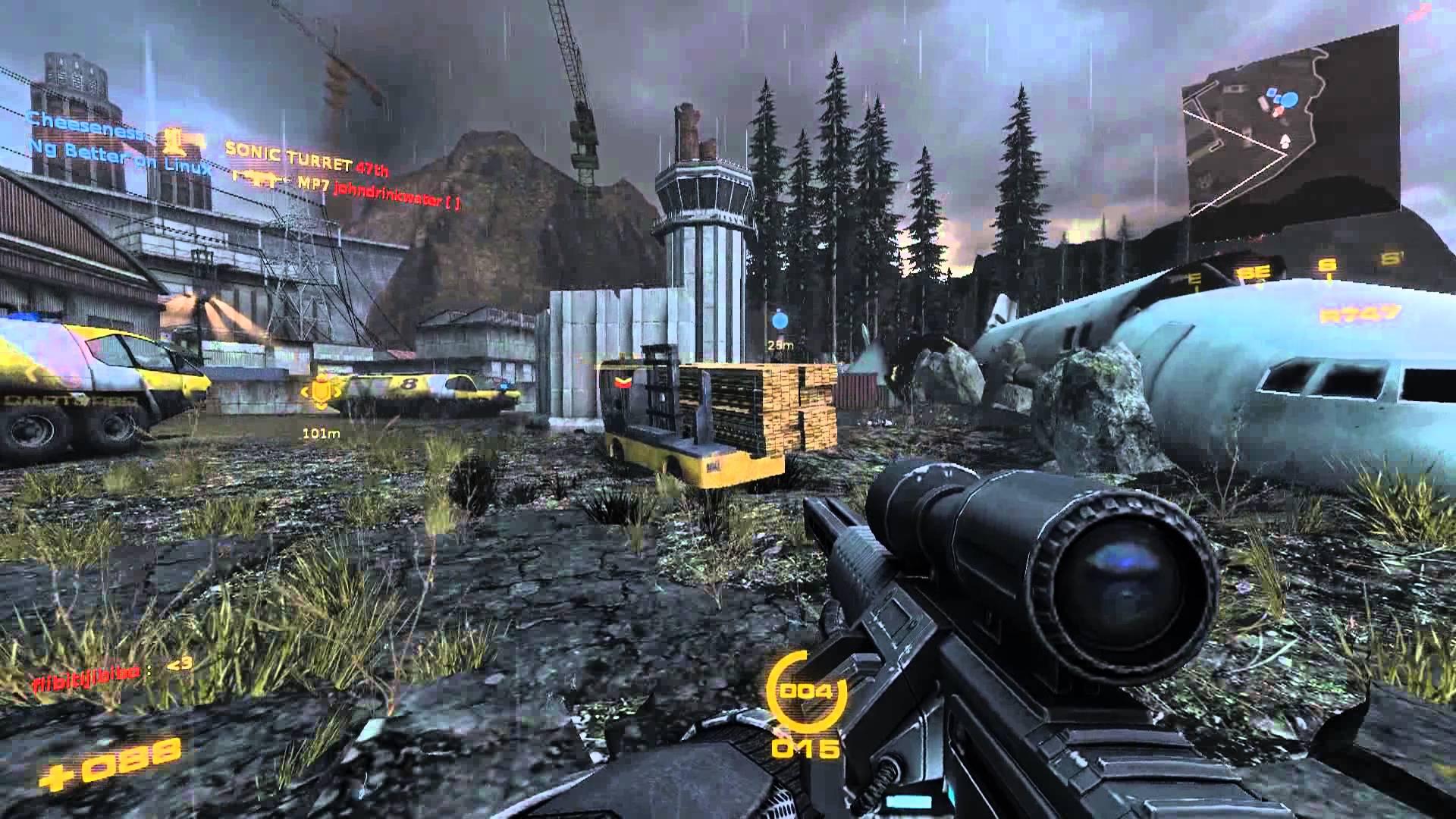 Some you may have missed, popular articles from the last month: