Among various bug-fixes, this version also features support for GPU acceleration on Linux platform (CUDA-capable devices only) and reworked documentation.

Previously it was done on the CPU for Linux gamers which would be a lot slower.

This really excites me as the effect PhysX has in the Borderlands series is pretty cool. Hopefully support will be enable within Borderlands 2 shortly and perhaps we'll have launch day support for Borderlands the pre-sequel.

The updated PhysX SDk can be found here. You can also see the official changelog here.

What are your thoughts?

A video of PhysX in action in Borderlands 2: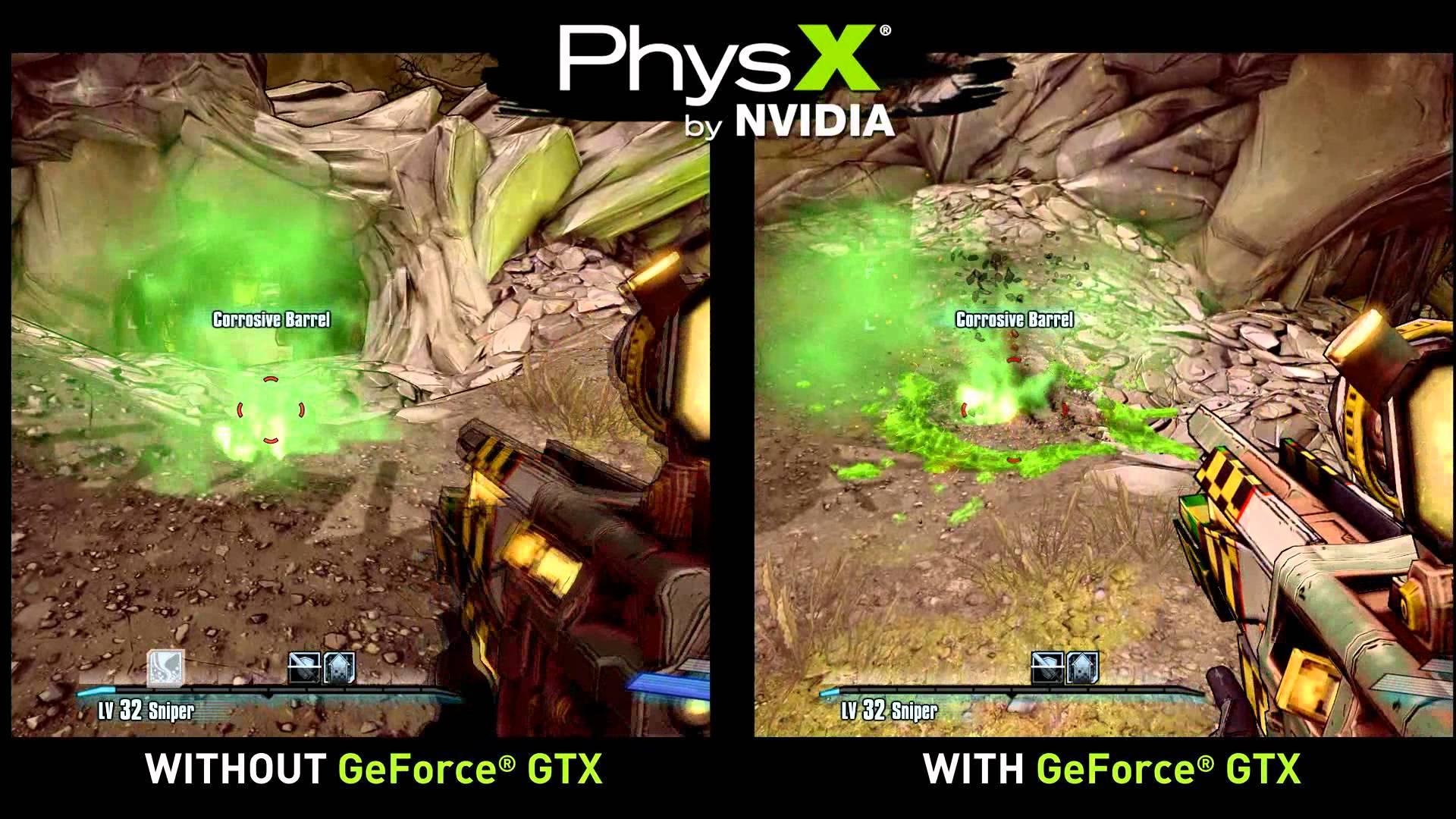 I'm an 20 year old Sophomore at the University of Michigan. I hail from a small town in Michigan called Galien. My interests are Linux, gaming, girls, and computers in general. 
See more from me