The GPU race continues on once again, as NVIDIA have now officially announced the GeForce RTX 2000 series of GPUs and they're launching in September.
This new series will be based on their Turing architecture and their RTX platform. These new RT Cores will "enable real-time ray tracing of objects and environments with physically accurate shadows, reflections, refractions and global illumination." which sounds rather fun.
They will start off with three models to succeed their current top of the line:
RTX 2070 with 8GB GDDR6, available in October
RTX 2080 with 8GB GDDR6, available in September
RTX 2080 Ti with 11GB GDDR6, available in September
Naturally, for a brand new series they won't be cheap!
The "Founders Edition" NVIDIA are offering will be £1,099/$1,199 for the RTX 2080 Ti, £749/$799 for the RTX 2080 and £569/$599 for the RTX 2070. From what I've seen, these editions will have a higher clock boost over the normal editions.
The normal "Reference" editions will be cheaper of course, with the RTX 2080 Ti at $999, RTX 2080 at $699 and RTX 2070 at $499. Unsure on the UK prices for the normal editions, as I can't see them listed currently but you get the idea.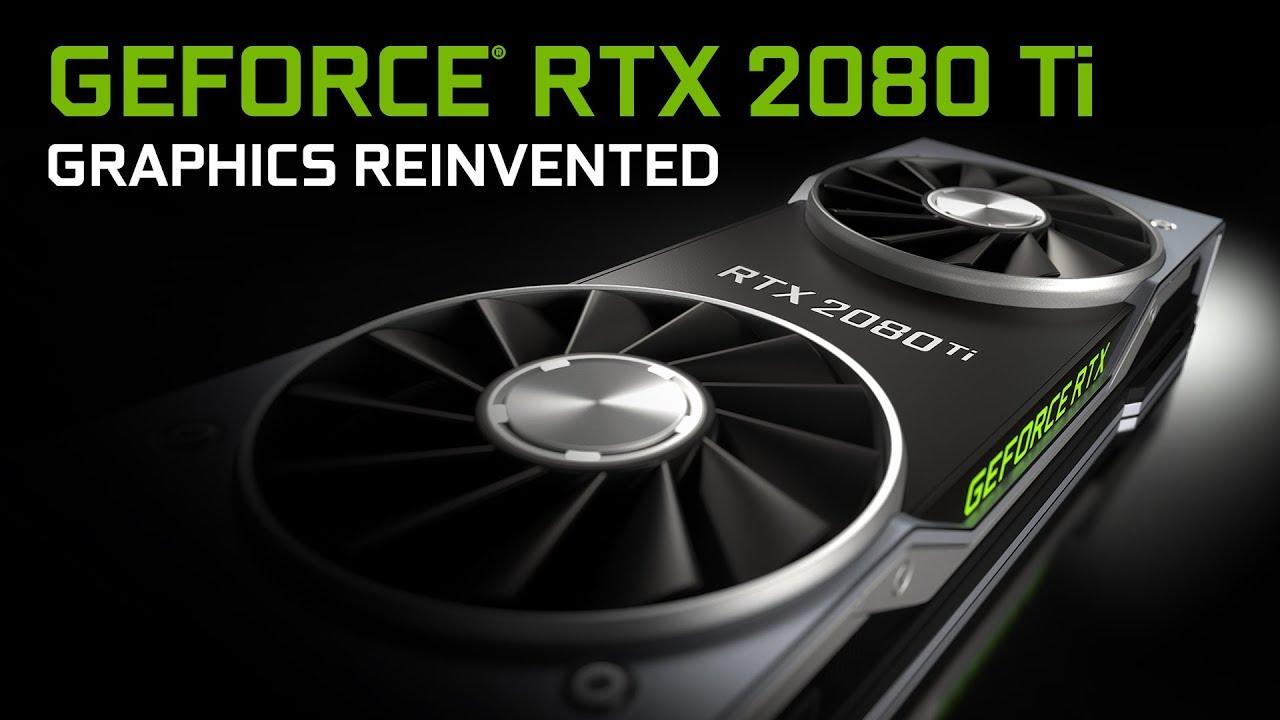 NVIDIA generally have good support for new GPUs on Linux, so I'm sure a brand new driver is already on the way to be released soon.
See more on the official NVIDIA site, their announcement blog post and this post as well.
Will you be picking one up, will you be waiting for the normal edition or will you wait and see what AMD have to offer?
Some you may have missed, popular articles from the last month: