Update
: Good news, it
will be on video
.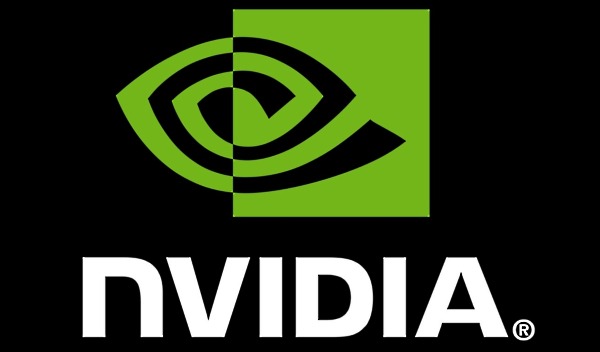 It seems Nvidia are getting more invested in Linux, and this makes me rather happy. At SIGGRAPH 2015 on Sunday Nvidia is doing
a number of talks
, and two are very interesting for us Linux folks.
Between 9-10AM (LA Time) Nvidia will be hosting a "Vulkan on NVIDIA GPUs" talk, and that's incredibly exciting. I now fully expect them to be the first ones out the door with Vulkan in their official drivers. I know Valve are doing experimental Intel drivers, but this is Nvidia doing it officially.
Then at 12:45 - 1:45 pm Nvidia will host another talk titled "The Time Has Come: Powerful Profiling and Debugging Tools Arrive for Linux and OpenGL With NVIDIA's Linux Graphics Debugger".
It's fantastic to see Nvidia do talks like this, and hopefully they will be available on video somewhere afterwards. Otherwise we will be at the mercy of anyone able to attend, which is impossible for me with a young child right now, not to mention flying to LA + accommodation would be crazy price wise.
I hope to see Intel and AMD talk up Vulkan a bit more soon too.
This has been the single most exciting year in Linux Gaming history, remember it folks.
Some you may have missed, popular articles from the last month: