At Paradox Interactive's GDC presentation, Obsidian have revealed their newest project. The upcoming RPG title is set in a world where heroes have failed and evil has won.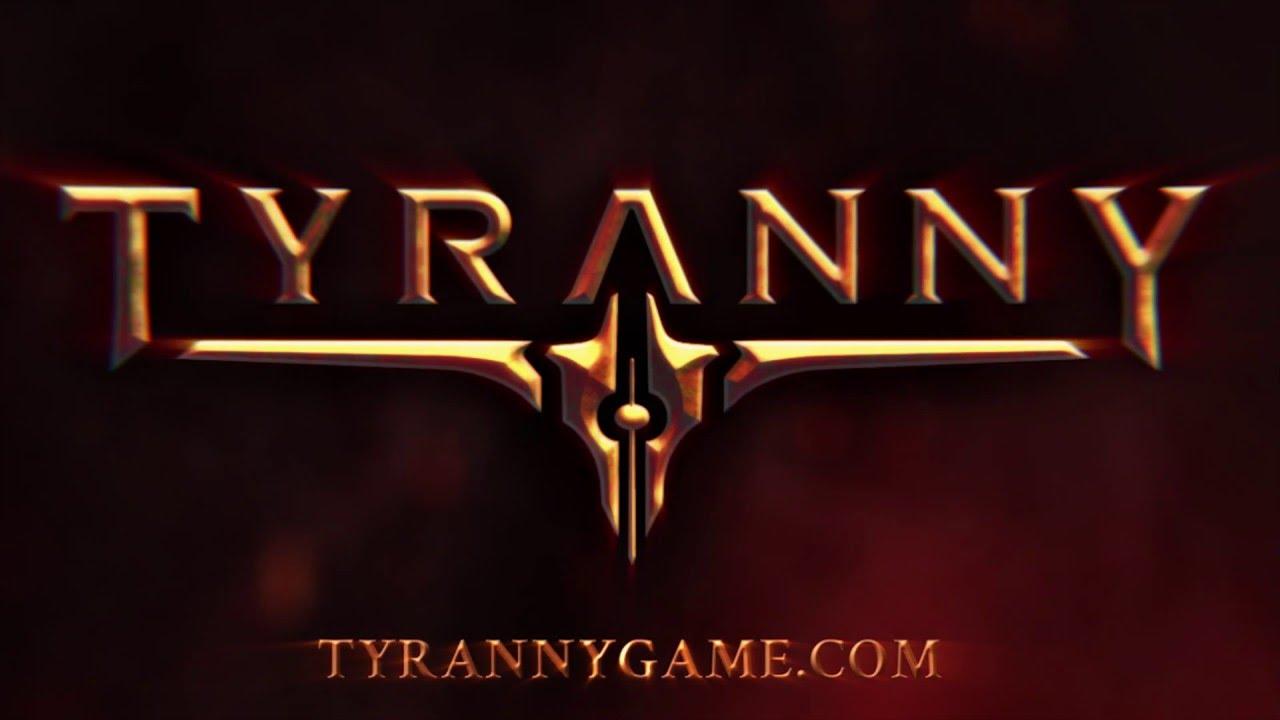 The details on the game are still sparse but it seems to be an isometric RPG in the vein of the excellent Pillars of Eternity. The player works for the evil overlord Kyros, meting out justice and punishment to the people of the world. As with any Obsidian RPG, the game promises to have consequential choices with even the smallest decisions potentially having lasting repercussions to the player and the game world. It certainly sounds like a very different premise than usual as is vying for influence and reputation among the various factions in Kyros' army and in the world.
Whereas Pillars of Eternity had a crowdfunding campaign and long development period, Tyrranny seems to be already well ready on its way towards release. No doubt this was made possible by Paradox's funding, as the CEOs of both companies spoke of a strong working relationship between the two companies at the presentation. As it stands, Tyranny has been announced for an unspecified 2016 release.
I'm a sucker for Obsidian RPGs and the rather good world building that they do. While certainly not perfect, I've always found that the level of writing in their games is a cut above most other RPG titles. I'd expected another PoE expansion or even a sequel before a new IP, but this is a pleasant surprise too. Obsidian has been great at listening to fan feedback as shown with the massive patches that overhauled, tweaked and granted free content to Pillars of Eternity. It's my hope that they'll take all those lessons and experience and make one of their best games yet.
There's a few other tidbits that can be found on the
game's official site
and I imagine that the
official forums
will soon have more info about the game too.
Press Release
Obsidian Entertainment and Paradox Interactive today announced Tyranny, a brand-new role-playing game (RPG) coming to Windows, Mac, and Linux PCs. Tyranny, designed and developed by the studio behind award-winning titles such as Pillars of Eternity, Fallout: New Vegas, and Star Wars: Knights of the Old Republic II, introduces players to an original fantasy world where a brutal clash between good and evil has taken place – and evil emerged triumphant. A nonlinear story challenges players to find their role within the dominant empire and live with the outcomes of difficult, morally unclear decisions.