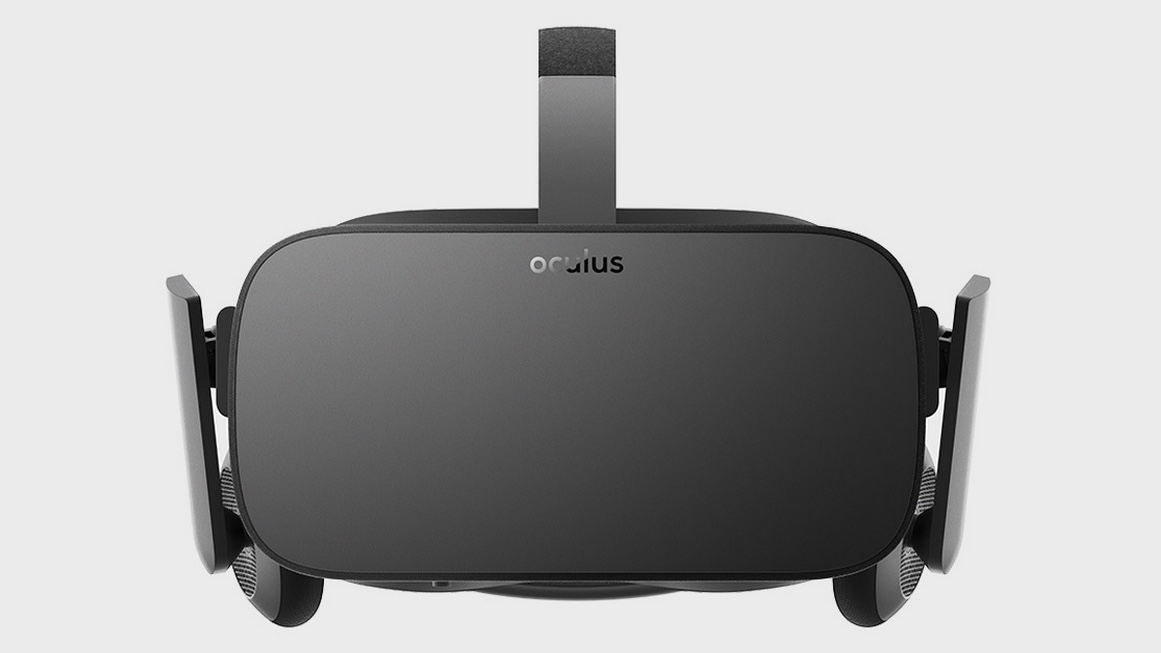 Shocker, the Facebook owned Oculus Rift VR device has some pretty concerning stuff in its terms and conditions.
Starting note: I'm really not surprised by any of this since Facebook own it, but it's still not good.
First up is this absolute gem:
QuoteBy submitting User Content through the Services, you grant Oculus a worldwide, irrevocable, perpetual (i.e. lasting forever), non-exclusive, transferable, royalty-free and fully sublicensable (i.e. we can grant this right to others) right to use, copy, display, store, adapt, publicly perform and distribute such User Content in connection with the Services. You irrevocably consent to any and all acts or omissions by us or persons authorized by us that may infringe any moral right (or analogous right) in your User Content.
You of course still own it, but they get to do literally whatever they want with your content. They also pass that right onto others. Don't agree with how they used your content? Tough as far as they are concerned.
I am surprised such terms are legal (I always get surprised by things like this, the world is a crazy place), and I imagine they will get a bit of flak for this. It seems very anti-consumer, and friendly to no one buying it.
Their privacy policy is a bit of a gold mine too, as they collect
lots
of information. Information like so:
QuoteInformation about your physical movements and dimensions when you use a virtual reality headset.
For what purpose? Here it is:
QuoteTo market to you. We use the information we collect to send you promotional messages and content and otherwise market to you on and off our Services. We also use this information to measure how users respond to our marketing efforts.
How long will it be before you get adverts across the internet based on stuff you've done on your Rift device? This creeps me out quite a bit, especially considering the information they are collecting.
Considering who they share it with, not long:
QuoteSharing Within Related Companies. We may share information within the family of related companies that are legally part of the same group of companies that Oculus is part of, or that become part of that group, such as Facebook. For a list of our related companies, please see https://www.oculus.com/en-us/related-companies/.
You can see
their full terms here
. You can see their
privacy policy here
.
To top it all off, what people are installing to use Oculus VR is
always on and phoning home
.
Thanks
Gizmodo
.
I'm actually a little glad they dropped support for Linux right now, as their terms are a little bit scary to me. I certainly wouldn't buy one with terms like this that's for sure. I really hope the Vive terms are nicer.
Some you may have missed, popular articles from the last month: