OFF GRID from developer Semaeopus is a very promising game about sneaking around and hacking everything. After a successful Kickstarter campaign in November last year it's progressing nicely.
However, sometimes progress comes at a cost. They've decided to push the release back from December 2019 until sometime next year. There's multiple reasons for that including a change in team members, picking a more suitable date to launch an indie game and so on. Something that also caught my eye is what they said about expanding the game, with "OFF GRID is intended to grow and become an ongoing universe post release, and for this to happen we want to make the biggest splash possible."—so either it will gain some big expansions/updates or they're hoping for followup titles if it has a good release.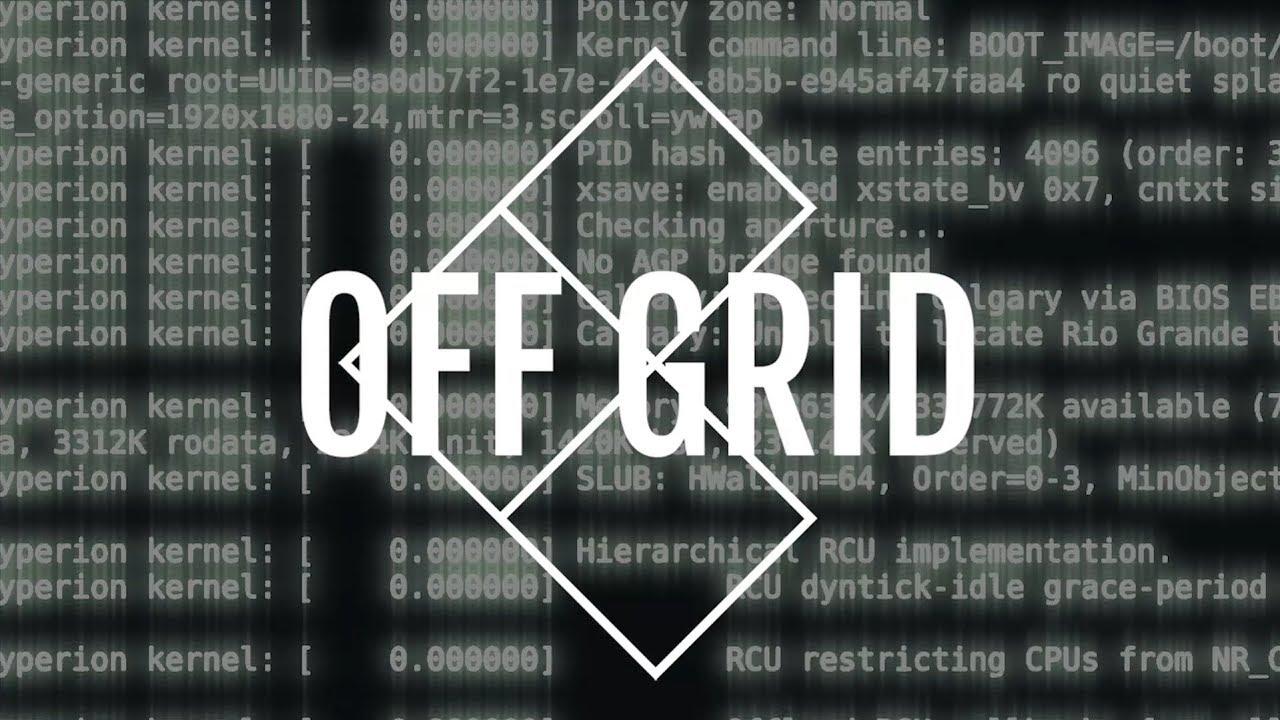 Planned Features:
Stealth and hacking gameplay based on use of data and environments rather than weapons and combat
Hack into lifelike simulated networks and data with realistic hacking techniques and tools including SSH, sidejacking, and social engineering of the AI
Contemporary storyline and missions related to real-world events surrounding data privacy and mass surveillance
Fully moddable content encouraging players to create new and interesting levels, whether complete fantasy or mimicking hacking in the real world around them
Outstanding audio and original soundtrack from Jonas Jensen and Lyndon Holland, the BAFTA-winning composer from the game Virginia
I did personally back this one, since the idea sounded good and there was a Linux demo. Not only that, the developer came over to GamingOnLinux to comment about them being a Linux user themselves and that they "certainly won't abandon Linux".
Read their full update on Kickstarter here. For now you can wishlist it on Steam. They also do regular development livestreams on YouTube and Twitch which have a lot of interesting details in them.
Some you may have missed, popular articles from the last month: