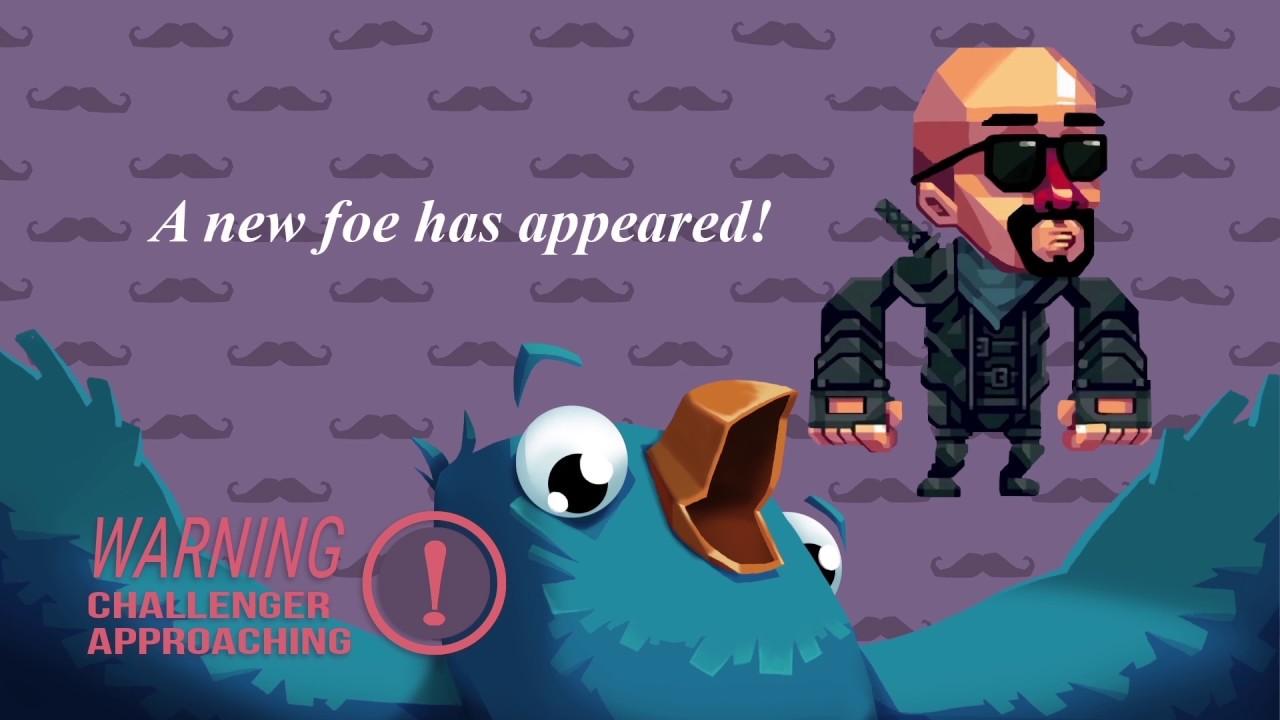 Have you been missing your chance to insult random people? Oh...Sir!! [
GOG
,
Official Site
] The Insult Simulator is now DRM free with Linux support on GOG.
You can see what I thought about it
when I played it before here
.
It's well worth checking out for a bit of mindless fun, but it's actually not all that easy. Go check it out and tell me what you think.
It's exactly as it sounds, it's a battle of insults between two opponents where you build an insult bit by bit. It's not perfect, as sometimes a really good insult doesn't do very well (or are my insults just crap?), but it is amusing.
GOG don't bundle any libs with the game, so you will need these installed:
Quotelibc6:i386 libasound2:i386 libasound2-data:i386 libasound2-plugins:i386 libstdc++6:i386 libx11-6:i386 libxau6:i386 libxcb1:i386 libxcursor1:i386 libxdmcp6:i386 libxext6:i386 libxfixes3:i386 libxinerama1:i386 libxrandr2:i386 libxrender1:i386 libglu1:i386
Some you may have missed, popular articles from the last month: