Once Upon A Coma, a new story-driven adventure game from the creator of the rather good Pinstripe is currently on Kickstarter and it looks brilliant. It's already about to hit the funding goal of $28,000 with 29 days left still to go, so it looks like it will easily happen.
Not that I've heard or played it, but it's actually a standalone sequel to an old game called 'Coma'. Originally planned as a HD remake, they instead decided to make a full-on sequel, although you don't need to have played Coma to enjoy this at all.
From the Kickstarter:
After Pete wakes from a strange coma, he discovers things aren't exactly as he remembers. His home-town is overrun with naughty children, and the grown-ups have vanished.
Take a look at the trailer: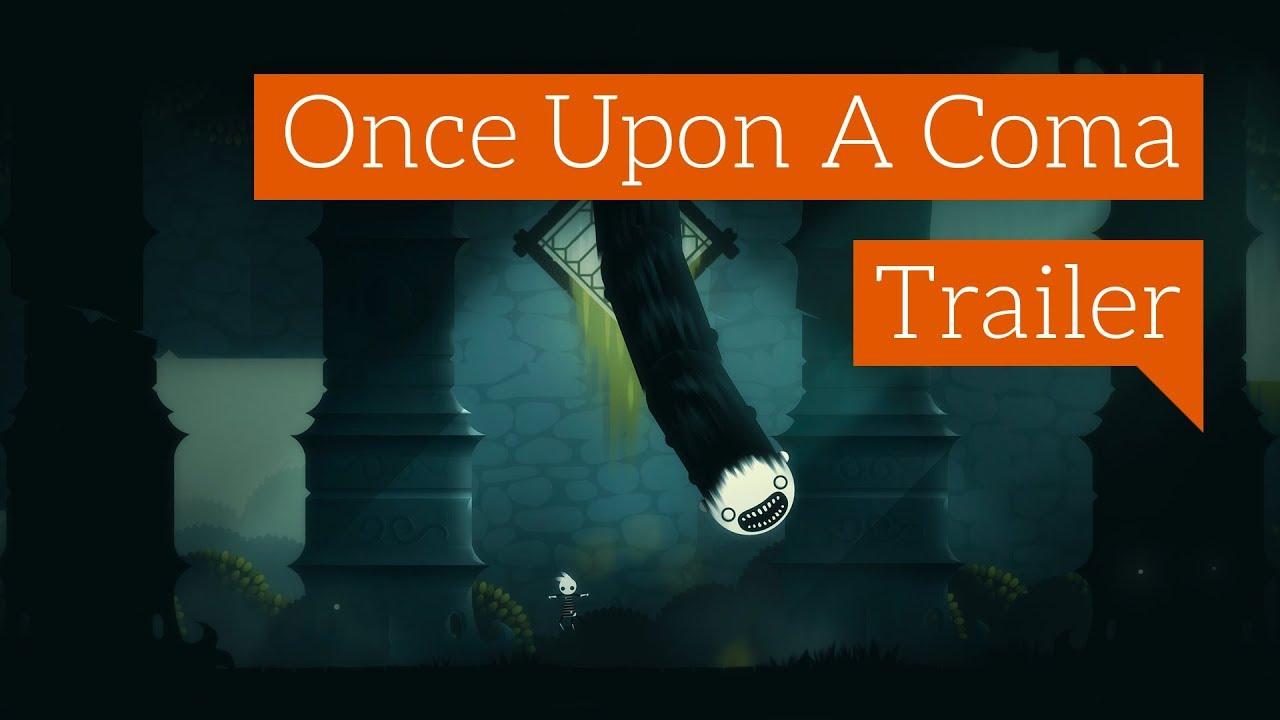 Considering they fully plan to support Linux and they did with their previous game, I think this is a safe bet to help fund.
The current plan is to release the game in "Fall 2018" on Steam, GOG and GameJolt, as the developer said it's about 50% done already. They've teamed up with Serenity Forge to help make it happen, with Erik Coburn programming while Thomas Brush does the art, story, and so on.
Thanks for the tip, Przemko!
Some you may have missed, popular articles from the last month: