I've not been this intrigued by a game for quite some time, One Hour One Life [Official Site] sounds like one of the most unique survival games I've ever seen.
It's developed by Jason Rohrer, who also made The Castle Doctrine [Official Site] which is another massively multiplayer game. This time though, instead of protecting your home and stealing from others, you will be helping to rebuild civilization. Each player that joins the server, will age by an entire year for every single minute that passes, so you don't have a lot of time. You might even join and find yourself as the baby of another player.
Check out the trailer: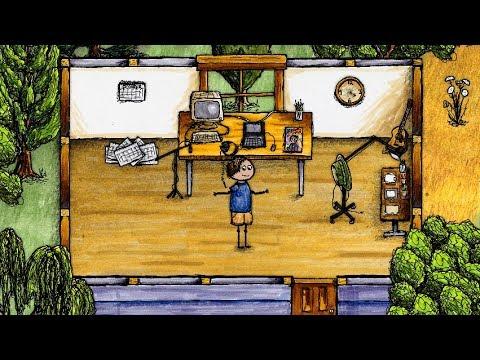 It's not just the fact that you might end up seeing many different generations of families, the tech tree is absolutely huge as well. You are rebuilding civilization from scratch and the developer is adding to it weekly to keep ahead of the tech level. From sticks to powered rail cars and robots, there's a lot to see in the game.
For $20 direct from the official site, you will be given access to the Linux, Mac and Windows versions along with full source code access. The code also includes the server too, so you could run your own server or make your own entire game with it. Going by the GitHub, the license literally says "This work is not copyrighted.".
I think I might have to try this one…
Update: I went ahead and picked up a copy, it does have some big issues if you have more than one monitor especially as it uses SDL 1.2 which is pretty darn old now. On Ubuntu, I needed to install the 32bit SDL 1.2 lib for it to actually load. To get it working properly, I had to turn off one monitor, then set the game to windowed mode, otherwise it stretched across both of my screens cutting the game in half.
Some you may have missed, popular articles from the last month: