Inspired by the likes of Nuclear Throne, Slay the Spire, Risk of Rain and more One Step From Eden looks like a promising action-packed deck-building roguelike. I should mention, that one of their bigger inspirations is actually Megaman Battle Network, the developer claimed they had "a Megaman Battle Network sized void that no other game could fill, so I decided to make one myself".
More about it:
Cast powerful spells on the fly, battle evolving enemies, collect game-changing artifacts, make friends or make enemies. Make it one step from Eden, the last shining beacon of hope in a bleak post-war world. Fight alone (or with a friend in co-op) and lead your character down a path of mercy or destruction.
Currently crowdfunding on Kickstarter they're targetting Linux, Mac and Windows for release. Their goal of $15,000 has already been totally smashed and they still have a good 23 days left of funding.
Have a look at the trailer: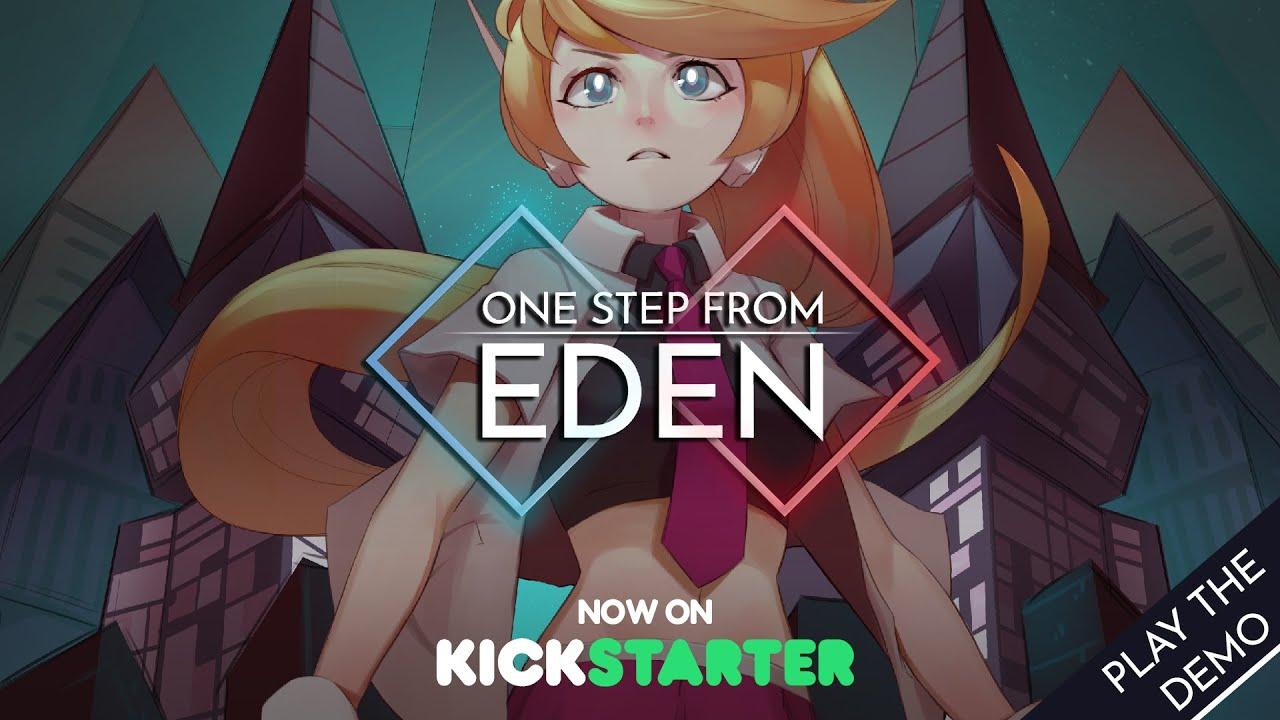 I have to admit, from the trailer it absolutely looks like a lot of fun. The huge list of different abilities looks like it could be interesting to play around with.
Planned features include:
8+ Playable characters and Bosses
25+ Unique evolving enemies
Deckbuilding with 150+ spells
100+ strategy changing items
Procedurally generated worlds and battles
Life or death choices and alternate endings
Local co-op and PvP
They do have a demo available, which sadly is only for Mac and Windows. I've reached out to ask about a Linux demo. Will update when I get an answer on that. Update: From what the developer told me, they don't currently have a Linux testing machine and when they last tested it had issues they weren't confident showing off in a Linux demo yet.
See more on the Kickstarter and the official site.
Hat tip to timo.
Some you may have missed, popular articles from the last month: