The enhanced remake of this indie game will be getting a Linux release on launch. Players will be able to explore a mysterious world where their actions have consequences and multiple endings abound.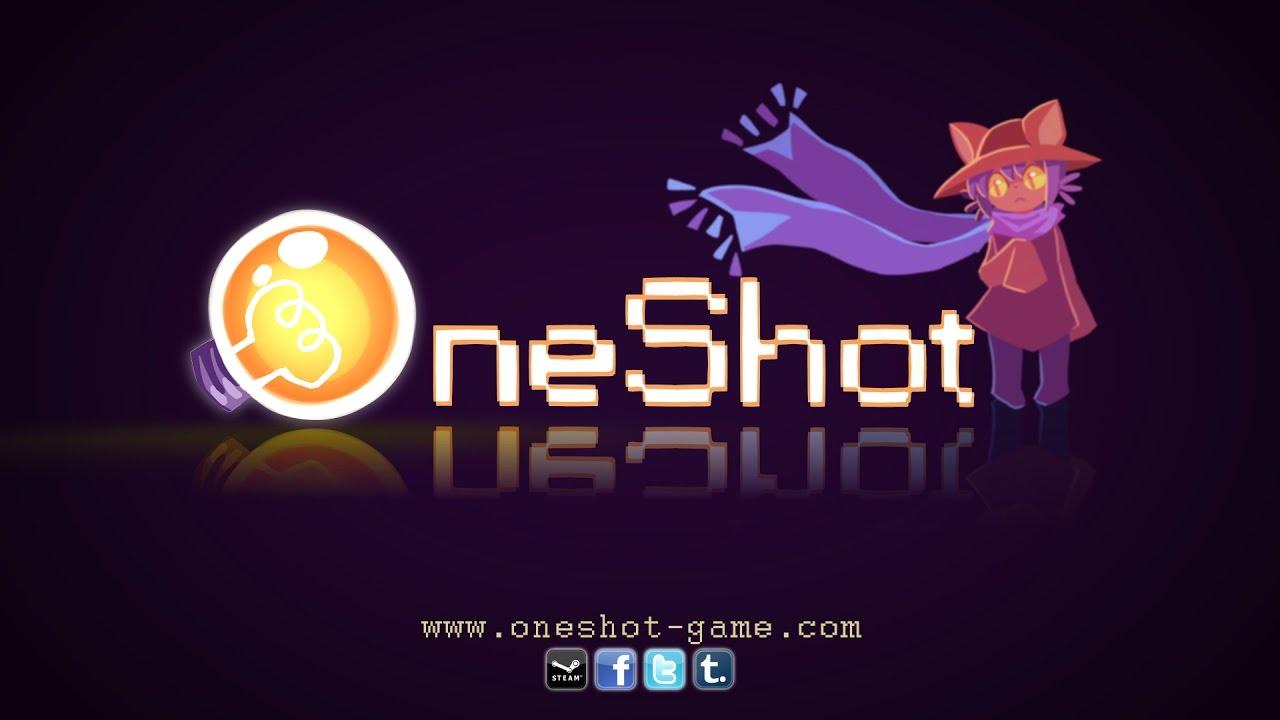 OneShot is an adventure game with puzzles that draws inspiration for titles such as Yume Nikki, Link's Awakening and Hyper light Drifter. Players assume the role of a lost child trying to make it through a strange world, using items and solving puzzles along the way. Couple that with multiple endings, game elements that break the 4th wall as well as a good soundtrack, and you've got something that stands out somewhat from the glut of pixelated adventures.
Though I had never heard of OneShot before, it was originally released as an RPG Maker 2003 title a couple years back. It unfortunately never saw a Linux release but this upcoming enhanced remake will feature a native version. In fact, the
developer claims to do most of his testing and developing on Linux
so it should be a good port. This enhanced release will additionally feature a whole host of new things including more story content, new characters, better art and an improved soundtrack. This is one that I'm looking forward to eventually playing, as it seems like it'd be right up my alley.
Features:
Unusual gameplay features that go beyond the game window. 
A haunting original soundtrack and artwork designed to match. 
An introspection on the relationship between a game and its player. 
An unfamiliar world to explore, a diverse cast of characters to meet, a touching story to remember, and a lingering feeling that you're not getting the full story at all unless you know where to look.
The 4th wall is your enemy sometimes. 
Consequences may be permanent.
OneShot will be available December 8th on
Steam
.
Some you may have missed, popular articles from the last month: