Zachtronics certainly know their puzzle games like SpaceChem, TIS-100 and now their open-ended puzzle game 'Opus Magnum' [Steam, Official Site] joins the finished game crew.
They have a good history of supporting Linux with their games, which is good news because they're almost always reviewed so positively by users and critics alike. Opus Magnum right now is sitting on "Overwhelmingly Positive", so it looks like they've done well with this one.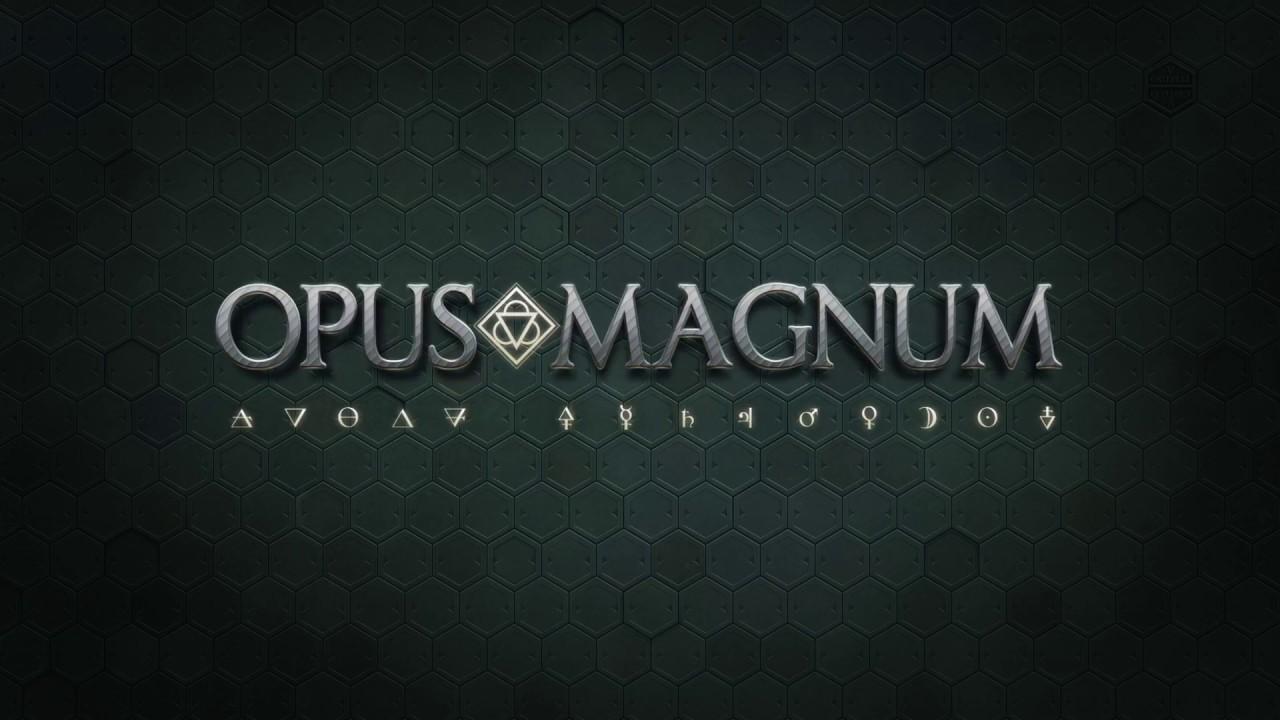 Absolutely love the style of it, but these games often end up making me feel rather dumb. I think that's part of the point though, the entire game is about building the most efficient machine you can. What I like about what I've seen of Opus Magnum, is that it seems to be far more accessible than their other complicated puzzlers. Maybe my daft mind might be able to comprehend this one…maybe. I've requested a review key, so if it doesn't frazzle my mind look out for some thoughts in future.
Features:
Design Machines - Design and build machines that carry out alchemical processes using a variety of components including programmable arms, customizable tracks, and more esoteric devices like Van Berlo's wheel and the Glyph of Animismus.
Open-Ended Puzzles - Compete against your friends and the world to build the simplest, fastest, and most compact solutions to the game's challenges. Export animated GIFs of your elegant designs to show them off.
Steam Workshop - Make and share your own puzzles with full Steam Workshop integration and an easy-to-use puzzle editor. Play the top user-submitted puzzles in the prestigious Journal of Alchemical Engineering, curated by Zachtronics!
Rich Story - Intrigues and dark plots swirl around the city's ancient Houses. Alchemists, who hold the power to create almost anything known to science, are highly sought— and highly dangerous.
Solitaire Minigame - Alchemical engineering takes focus and concentration. Take a break with Sigmar's Garden, an original alchemy-based solitaire game. Every game is winnable, but not every game will be won…
You can find Opus Magnum on Steam where it's on sale with 10% off until December 14th.
If you've played it, be sure to let us know your thoughts in the comments and help other gamers decide if they want it or not.
Some you may have missed, popular articles from the last month: