Godot Engine [Official Site] is nearly ready to level up with the big 3.0 release, they've put out a second release candidate for testing.
There's also some bad news that comes with this. They've decided that the 3.0 release will not allow you to export projects built with C# as the export pipeline for it has not yet been finalised. You will still be able to build with it and the exporter is due quickly after the main 3.0 release, likely in February with the 3.0.1 release.
C# support as a whole is still a work in progress for Godot, so they could use the extra feedback from it.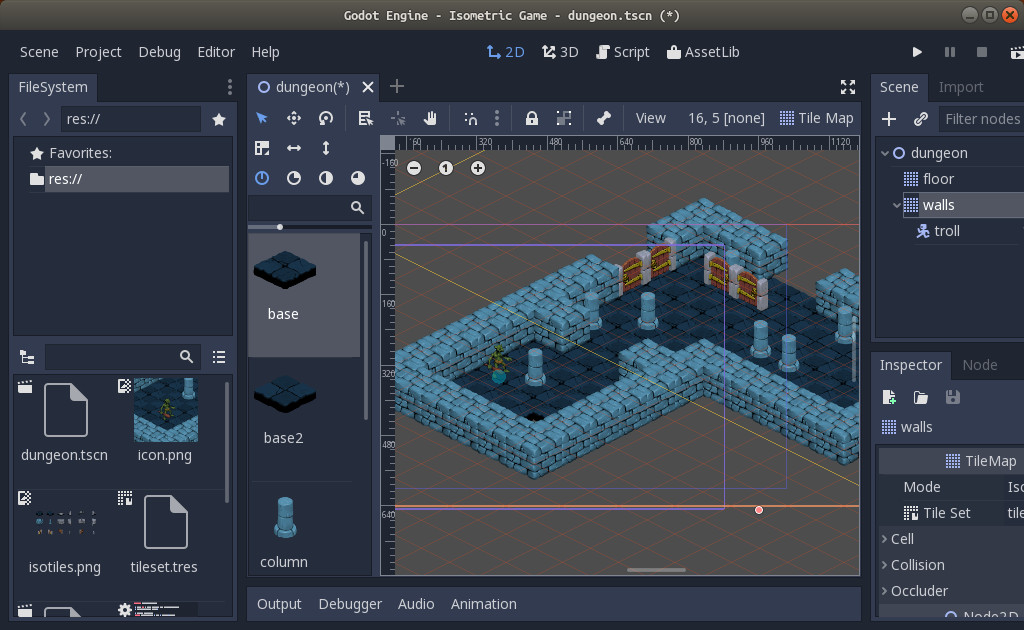 They expect a final release candidate within a few days, which could end up as the final release build. See the full post here.
Are you using Godot to make something? Show it off in the comments, let's see what you've got!
Some you may have missed, popular articles from the last month: