The lead developer of the open source game engine 'Godot Engine' [Official Site] has shown off a video of an upcoming third-person shooter demo and it's impressive.
Naturally, this new demo should enable plenty of people to learn from as it will come with Godot Engine 3.1 due out sometime soon.
Take a look: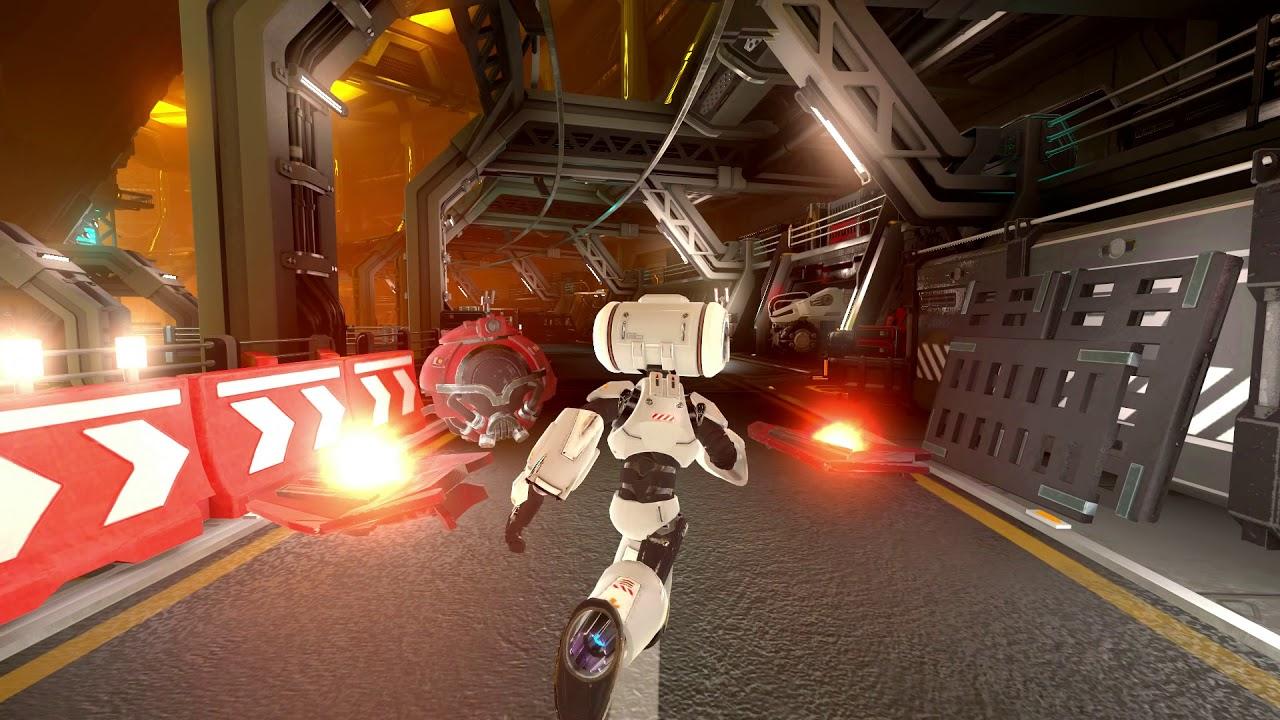 Recently, Godot also gained a brand new animation tree making Godot a better choice for complex 3D games and it sounds quite impressive, likely something that's actually being use in the new demo.
That not enough for you? They're modernising the game engine even more, with the addition of a brand new animation editor complete with cinematics support. They decided to re-write it from scratch, due to the original one not changing much over around eight years. The new one is modular, has an improved workflow, track previews along with audio track support too.
Amazing to watch this grow, hopefully more developers start using it. Sounds like the 3.1 release is going to be huge!