The developers of the open source game engine Godot [
Official Site
], have put up a new official video to showcase some of the new features coming to Godot 3.0.
While I already covered a few of the new bits coming to this new release, this is a pretty nice run-down of what's new.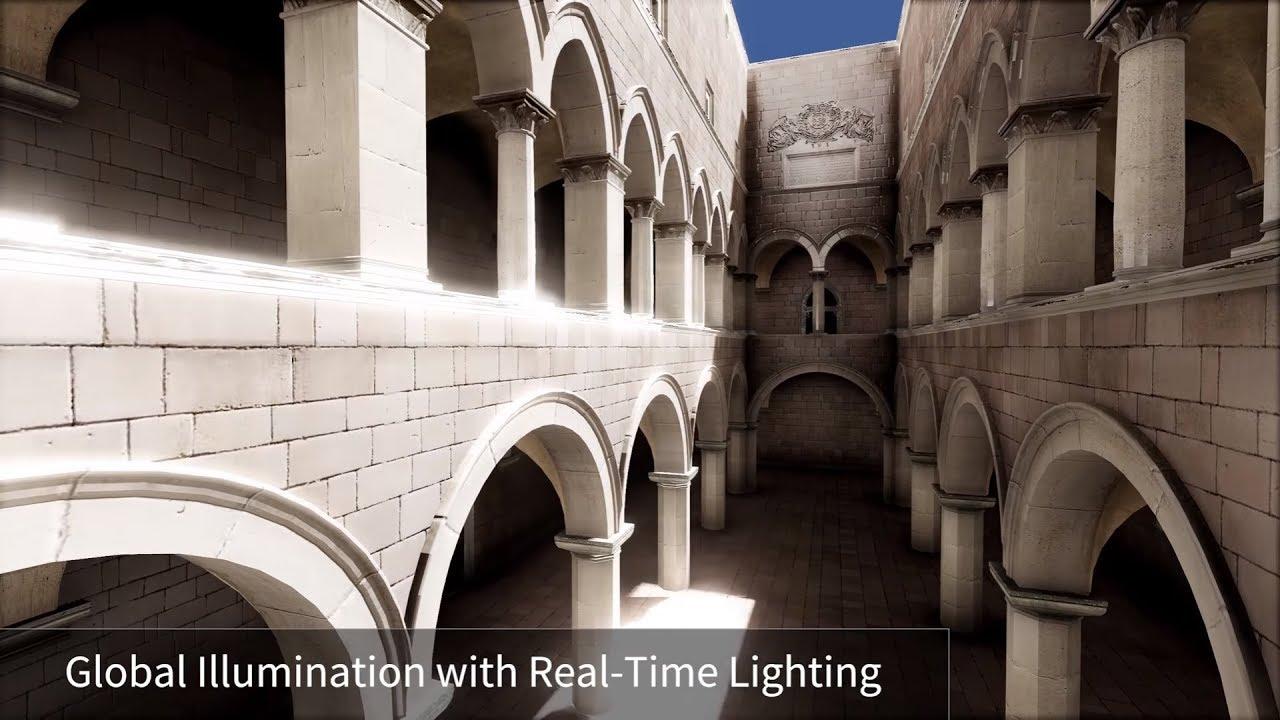 Highlights of the 3.0 release:
Brand new 3D renderer featuring physically-based rendering, real-time global illumination and improved post-processing effects
Support for C++ (GDNative), C# (Mono) and Visual Scripting
Improved HTML5 export using WebAssembly
New high-level networked multiplayer API
Entirely new audio engine, supporting routing and real-time effects
2D soft shadows and GPU-accelerated particles (2D & 3D)
Many, many more features!
They've also announced a
Patreon campaign
to get extra financial support, which will help the lead developer (and possibly others) to work full time on the project.
Thanks to Juan Linietsky for letting us know!
Some you may have missed, popular articles from the last month: