For those wanting to play Morrowind on Linux, the latest version of the open source game engine OpenMW is out with a new spell search bar and more.
A spell search bar will certainly be handy, but that's not all. The launcher now has an advanced settings tab, they added the option for fast travel services to change every companion, you can have multiple quick saves (very handy), an option to re-balance soul gem values based only on soul value, not soul times gem value and the OpenMW-CS (the editor) also gained multiple new features. There's also 87 noted bugs that were fixed, so it should be much more stable.
Check out the release video: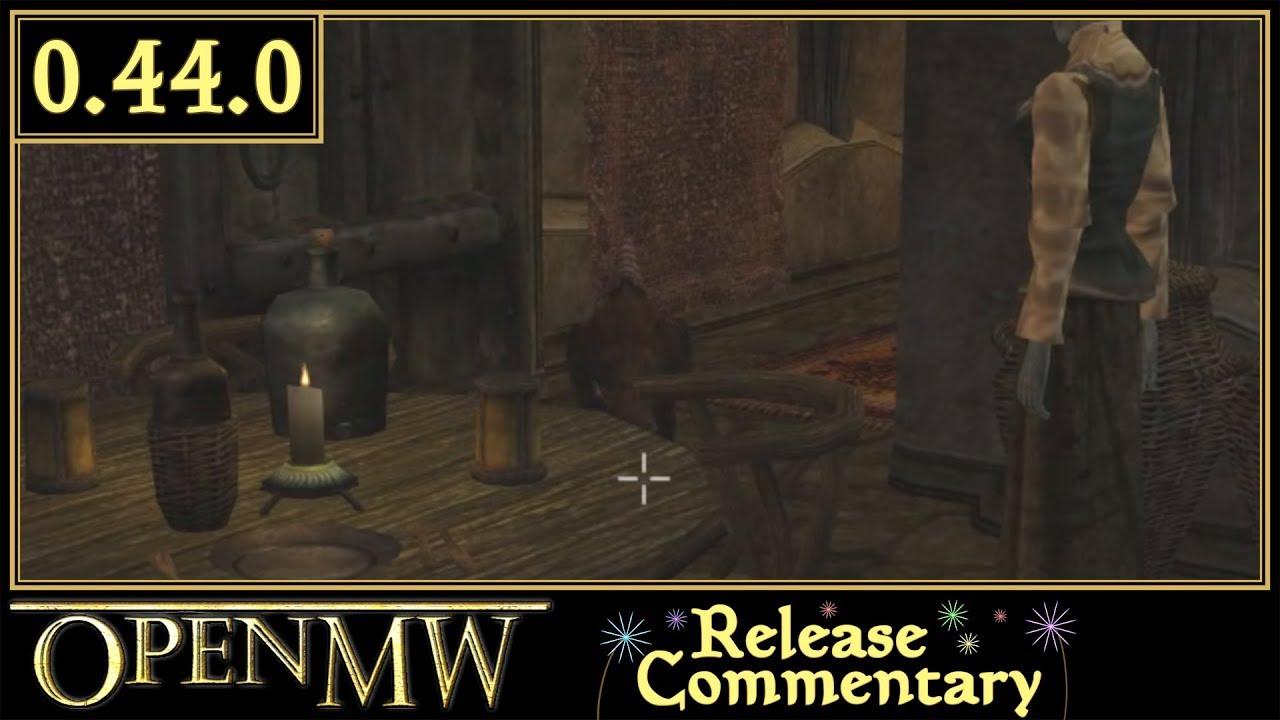 You can also see the OpenMW-CS release video here.
If you're grabbing this release from their pre-built Linux binaries, you will need Qt4 and libpng12 installed. Download instructions can be found on their official site or on the GitHub announcement.
As a reminder, it does require you own a copy of Morrowind as it needs the data files. You can easily grab a copy from GOG.
Honestly, I'm still amazed projects like this exist. Happy it exists, because Morrowind is a game I never got to finish and I did absolutely love it. Kudos to everyone working on OpenMW.
Some you may have missed, popular articles from the last month: