The awesome open source Morrowind game engine has released 0.39.0, bringing a lot of fixes and a few bigger features.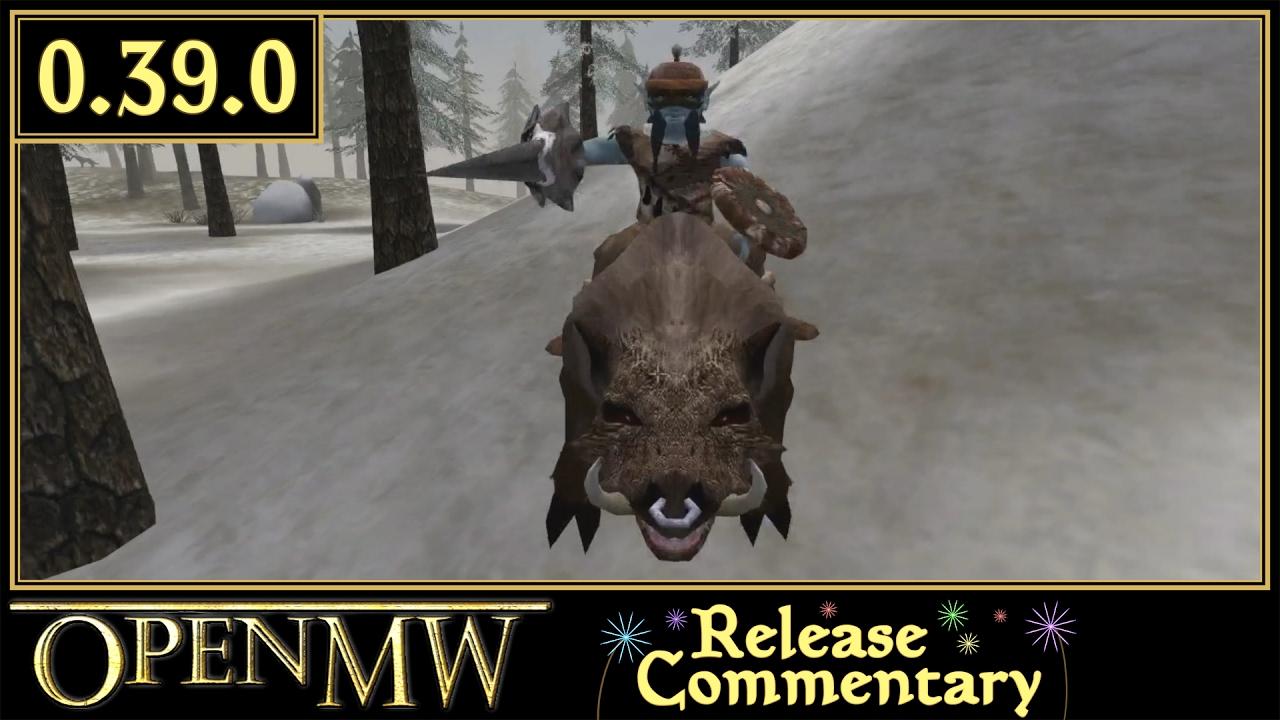 New features
Implemented background cell loading and caching of loaded cells
Implemented support for object shaders in OSG
Implemented interpolation for physics simulation, smoothing rendering of statics and fixing some collision issues
Implemented support for sphere map NiTextureEffects
Implemented the FixMe script instruction
Implemented support for RGB and RGBA embedded textures in NIF files
Implemented corpse clear delay
Implemented per-creature respawn time tracking
- Lots of bug fixes as well of course
It seems the only major features missing they note are Shadows and rendering Distant Land.
See
their release announcement here
.
I think I will have to purchase a copy of Morrowind myself to try out now, as OpenMW seems like it's very playable. I originally played Morrowind on the original Xbox and loved it, so hopefully it holds up.
Some you may have missed, popular articles from the last month: