Here's one that we missed in the holiday scramble. Following an alpha release, the penguin-themed platformer has its first big update in two years.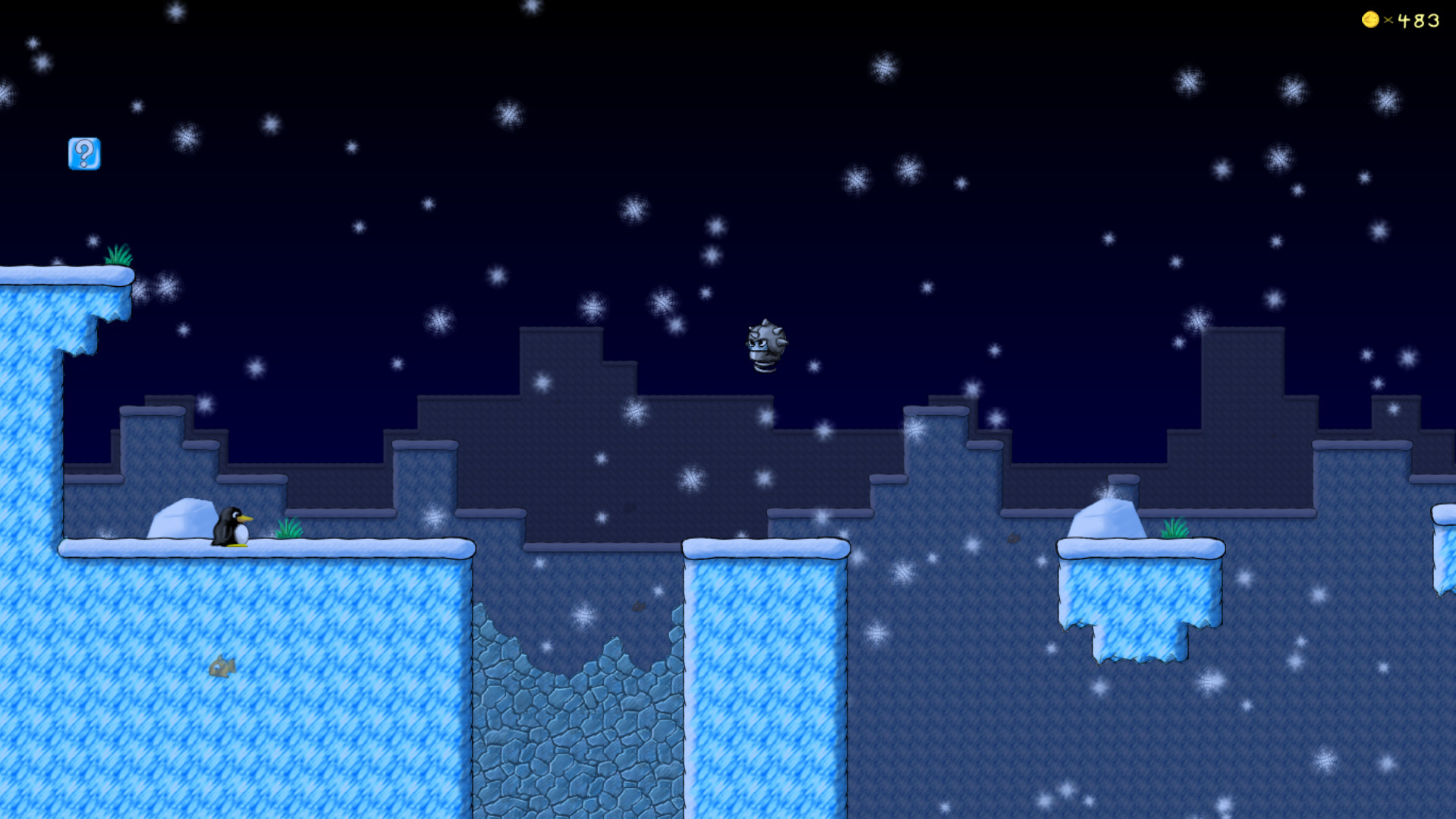 For those of you not familiar with it, SuperTux [Official Site] is a free and open source platformer in the vein of the 2D Mario games. Expect to jump on enemies' heads, activate switches and platforms, and navigate through a number of levels and worlds before Tux can be reunited with the kidnapped Penny.
This is a game that's been in development for quite a few years and the latest 0.6.0 release adds a few bells and whistles. Here's a few of the changes:
Complete redesign of the icy world and forest world
Complete revamp of our rendering engine, the game should be much faster than it was previously
A few graphics have been updated, and effects have been added
Official Linux binaries

I played a little of this one myself and, while it's still got a long way to go insofar polish is concerned, it's fun to play. The controls are responsive and the platforming certainly feels right. While the game borrows a little too heavily from the Super Mario Bros. series for me to be won over fully, there's enough twists and mechanics like switches that keep it from feeling like a mere penguin-themed clone. The story mode features quite a few levels but if you get bored of those you can always download more community-designed ones or try your hand at designing some of your own with the built-in level editor.
There's still a long road ahead for SuperTux and the developers are looking for more graphic designers and programmers. If you're interested in helping out, you can find out more here.
If you want to give the cute little penguin platformer a try, you can download it from the official site or it may already be in your distro's repository.
Some you may have missed, popular articles from the last month: