Want to play some RollerCoaster Tycoon 2 on a modern game engine that supports Linux? OpenRCT2 [Official Site, GitHub] is what you need and it's been updated.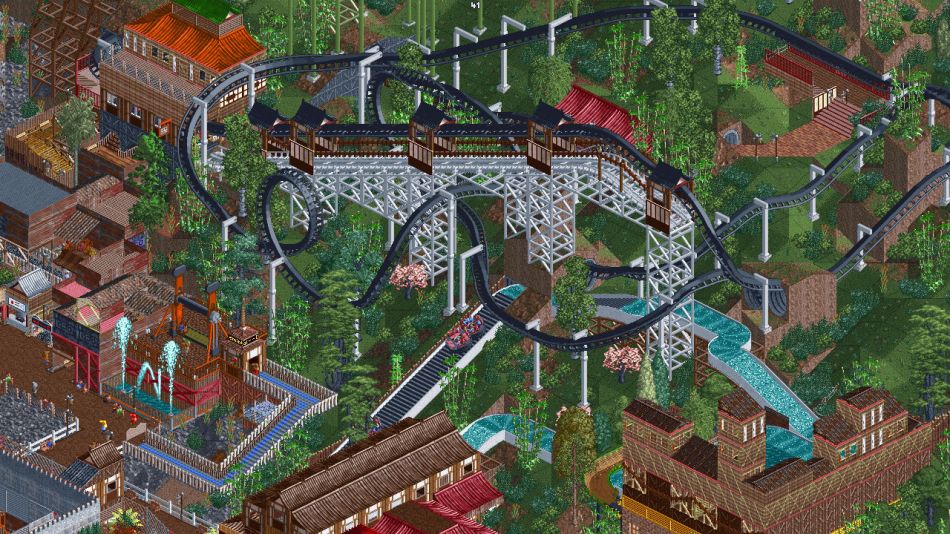 The latest update being 0.2, which was released late last night, adds in: the ability for you to save designs of flat rides, auto rotation of shops to paths, more historical data in the finances window, a new cheat to freeze staff, added large half loops to the Vertical Drop Roller Coaster, allowing the opening and closing of parks that use no money and more. They also improved the loading speed, more UI work for element resizing and plenty more improvements and bug fixes.
You can find the release notes here.
As always, I love it when older classic games like this get revived with open source goodness. It does need the data files from the original, the easiest place to grab it is GOG.