With the Khronos Group launching the OpenXR specification last year, their aim was to unify Augmented Reality (AR) and Virtual Reality (VR) development while Collabora worked on their open source implementation of Monado.
Collabora have been hard at work on Monado, a currently Linux-focused open source XR runtime that will eventually also support other platforms. Today, they tagged the very first release. With this release they've worked in new drivers, there's now a set of scripts ready for people to try Monado rather than needing to setup a full development environment, udev rules sorted for USB permissions for XR hardware, distribution packaging and more.
You can see the release announcement on the Collabora blog, where they note they also have some internships going. As for the code, it's all up on GitLab if you're interested in checking out in this early form. The future of XR on Linux sounds quite exciting, especially with efforts like this and Collabora do some great open source work.
Want to learn a bit more about it? Collabora did a presentation on it during FOSDEM: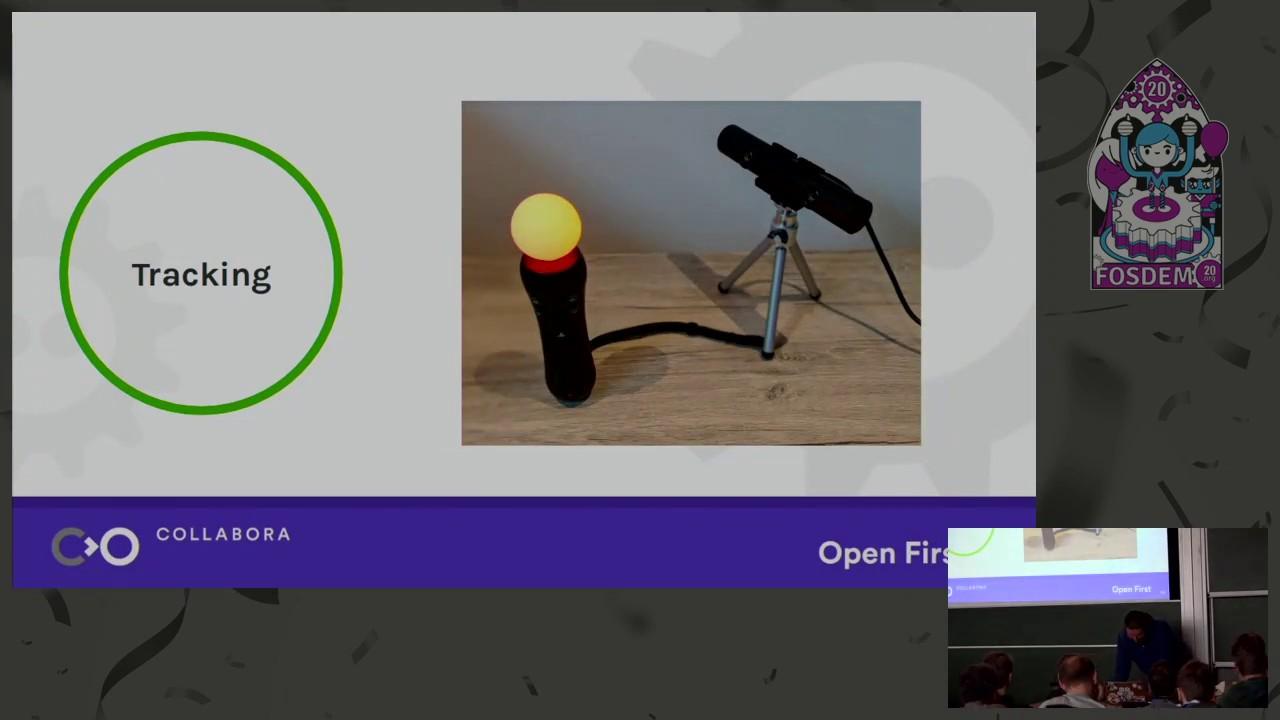 Some you may have missed, popular articles from the last month: