Great news for those who love their open-world games, as Wild Mage - Phantom Twilight [Kickstarter, Official Site] is officially heading to Linux as it's fully funded on Kickstarter.
Here's how they describe it:
Wild Mage - Phantom Twilight is an open-world action/adventure RPG, featuring airships, floating islands, dungeons, and next-gen combat. Monsters can be dynamically sliced into pieces. Terrain and structures can be altered or destroyed. Abilities and spells can be acquired from monsters and lore books. A game that re-imagines the genre.
What has me really interested in it, is the fact that there's no levelling system. You learn your spells and abilities from taking down monsters, which should make for some very interesting combat.
Have a gander at the trailer: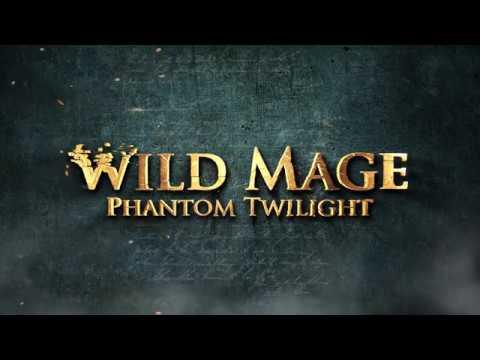 I have to admit, I think it looks pretty fantastic. We sorely need more open-world RPG games like this on Linux!
With a base goal of $10K, the Linux version of Wild Mage was locked behind a $40K goal which was hit in the last day or two. What's impressive, is that they still have 25 days to go so they're likely to increase funding quite a bit more. Considering they will add multiplayer at $60K, it looks like they will hit that within a week which makes it even more exciting.
What I do like about it, is that they're very clear that the Linux version will come later. That's more honest than a lot of Kickstarters that have come on gone, especially when Linux is a stretch goal the clear communication is appreciated. Since it's using Unreal Engine, hopefully the release delay will mean they will have plenty of time to polish it up (and use an up to date version of UE), given the issues we've seen previously with UE games on Linux.
You can find Wild Mage on Kickstarter. They also have a Steam page ready if you wish to follow it there.
Some you may have missed, popular articles from the last month: