I wrote about the cute looking MMO 'Tale of Toast' [Steam, Official Site] quite recently, although they didn't have an actual date set for their Early Access launch. They've now put up a date and Linux support will be same-day!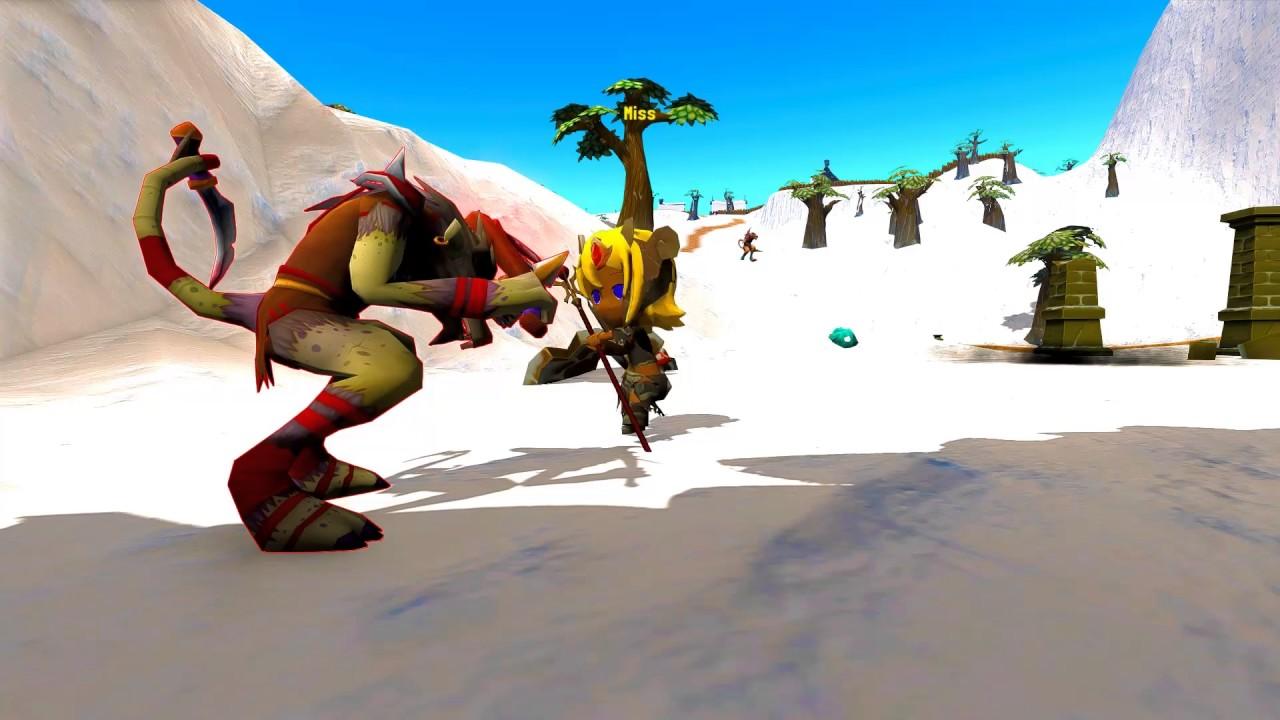 On February 23rd, the game will officially open to the public with always-on servers. It will be free to play as well, so there's no harm in trying.
I asked about Linux support and they replied with:
Yes, Linux is supported. :)
Looking back at the announcement now, it does now specifically say "Windows, OSX and Linux is supported." and the Steam store page has some Linux/SteamOS system requirements actually filled out now too.
While the game will remain free to play, they have no plans to allow anyone to gain an advantage by paying. They say paying will give you fluff items, like cosmetic items, pets, guild features and so on. The kind of monetization I'm actually okay with, as long as it doesn't keep asking me to buy stuff it's all good.
About the game:
Tale of Toast is an open world MMORPG with core gameplay inspired by what made old school MMORPGs endlessly fun and engaging. With its easy to pick up play style, open world player versus player with high stakes for those daring to partake, and its focus on simple yet tactical combat, social aspects, trade skills, procedurally generated dungeons and quality over quantity quests, it is sure to have something for everyone.
You can see the official announcement here.
Some you may have missed, popular articles from the last month: