Wx3 Labs have now opened up the Beta for Starcom: Nexus to everyone who owns the game (or picks it up now), plus they're looking for some feedback.
Sound familiar? We wrote about this one recently, but then access to the Linux version wasn't public—it now is. If you decide to pick it up on Steam, you can try the Linux version simply by opting into the Linux Beta on Steam with no password needed.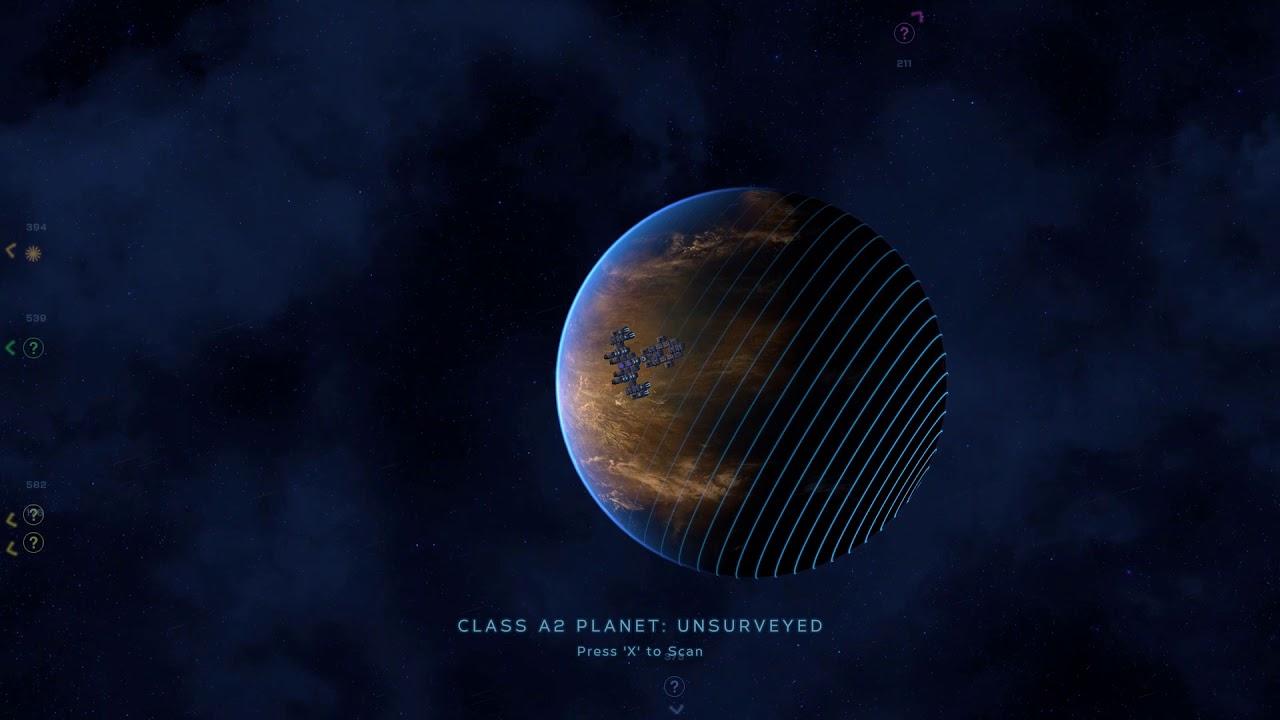 Feature Highlight:
Fully open-world universe with numerous quests and storylines
Hundreds of unique planet anomalies, space discoveries, artifacts and more!
Fast-paced, exciting combat with numerous hostile factions
Over 150 technologies to research
Design your own ship using a modular construction system
Talk and trade with multiple alien factions, each with their own agendas and dynamic AI
Lots of hidden secrets and side quests
Quick save anywhere
If you try it, you can give the developer feedback in this linked Steam forum post.
After only just leaving Early Access this month, it's great to see another developer trying to support Linux. Throwing out a Beta and gathering feedback, is a really simply and effective way to get going. You can find Starcom: Nexus on Steam.
Hat tip to Sonny.
Some you may have missed, popular articles from the last month: