I absolutely love games that let me build something, drive around and blow stuff up so I've been enjoying my time with TerraTech which is now out.
Unlike Robocraft, TerraTech isn't just about building a powerful vehicle and destroying everyone. While it does have a PvP multiplayer mode, the main dish is actually the open-world single-player environment. That's not all it has to offer, as it also has creative mode to do whatever you want, a sumo fighting mode and a gauntlet challenge mode as well.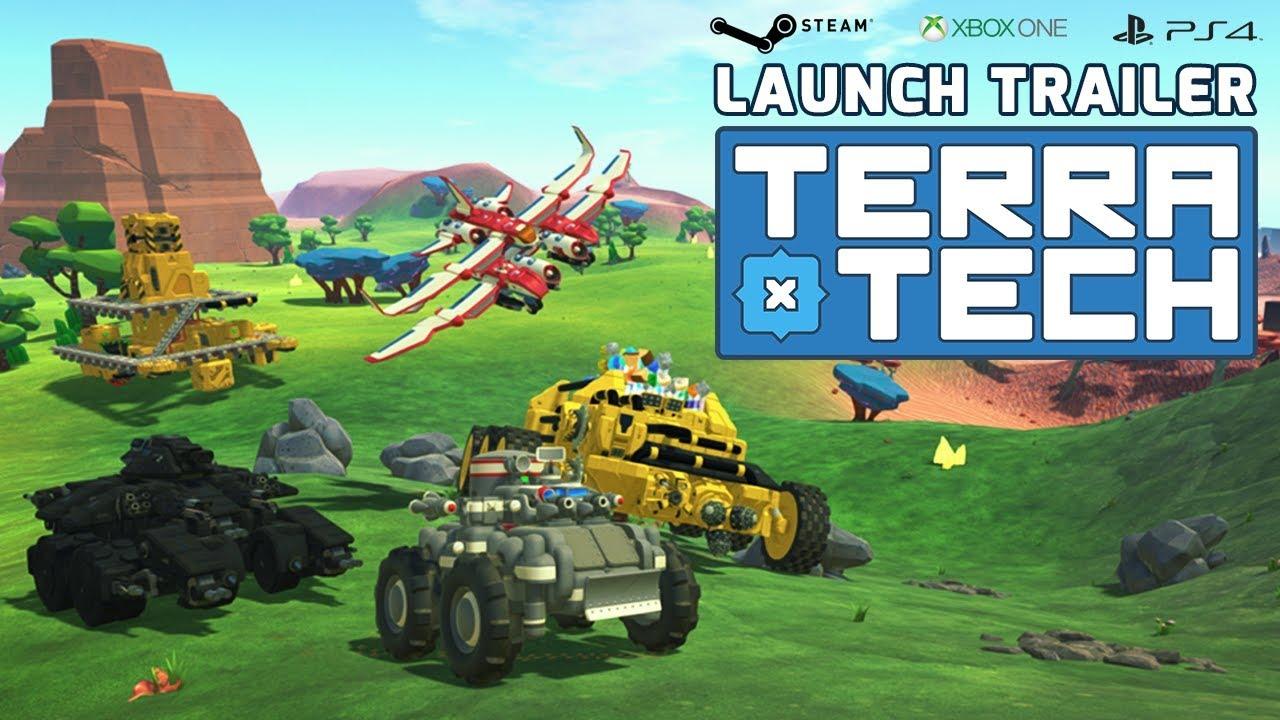 The good news is that this is only the beginning. Like a lot of "released" games, they plan to continue updating it! With a co-op creative mode, full gamepad support, improving some behaviours of the AI and eventually they will be moving onto a possible co-op campaign, better online PvP multiplayer, a proper in-game Blockpedia and so on. Read more about their future plans here.
The building system is really easy to use, since blocks simply snap together like Lego. When you blow enemies up, they leave blocks laying around for you to pinch as well. What's also quite sweet, is that you build a base from similar blocks and when you want to move around, you pick them up and attach them to your vehicle and just drive away with them—I honestly thought that was a pretty awesome.
Although, a lot of my time has been spent like this: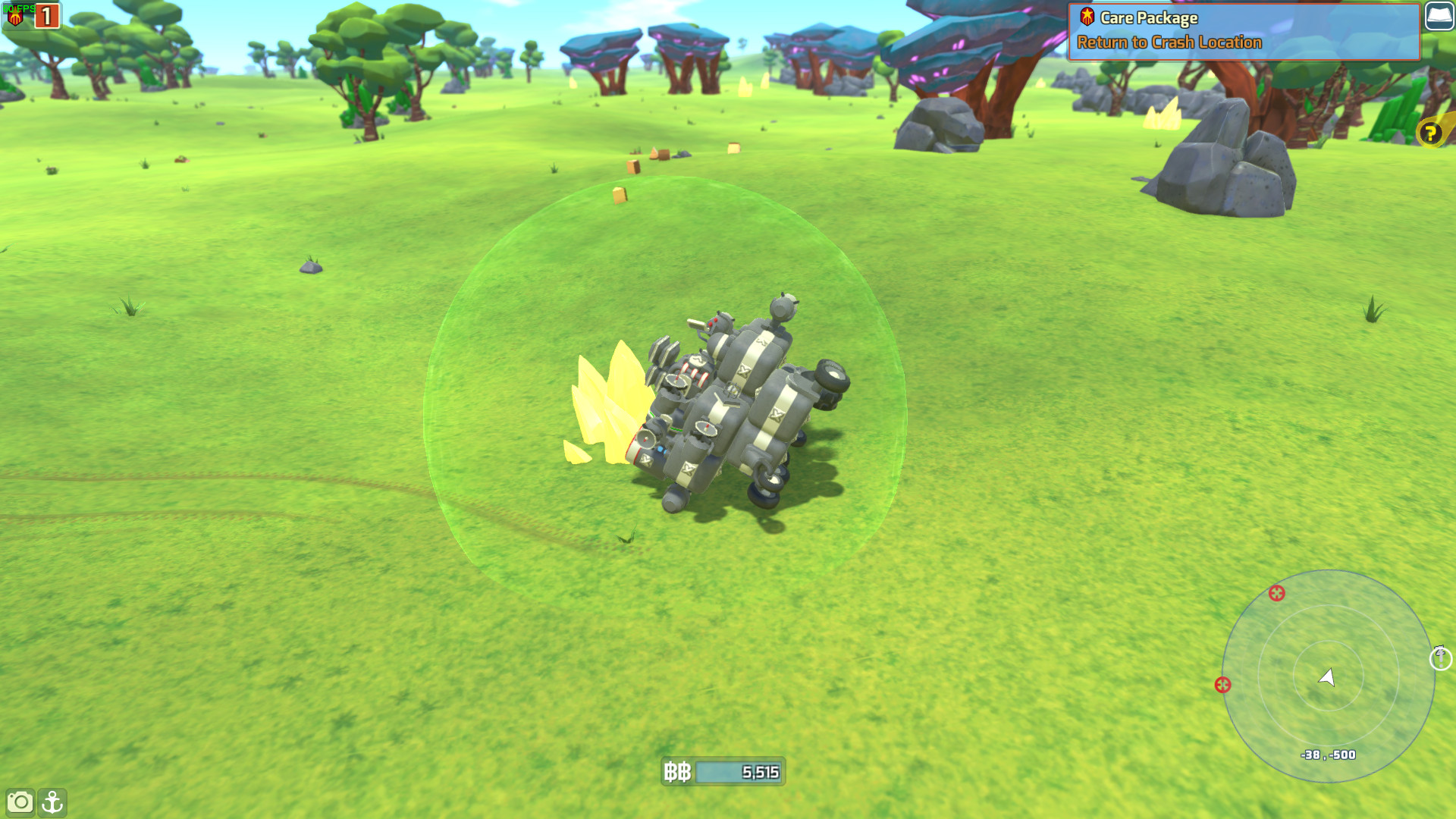 Thankfully, you can just tap the B button to bring up the "build beam" and you can easily flip yourself the right away.
I'm glad they're planning an in-game "Blockpedia", because it honestly feels like a pretty big omission for such a game. I was picking up plenty of blocks, attaching them and not having the faintest idea on what they did. Thankfully there is this which helps.
There's a lot of little things that make me appreciate it, like the Trading Station literally spitting out blocks you buy or shooting resources up into space that you deliver to make a tidy profit. Enemies will run away when outmatched too, which is hilarious when chasing them as you grind them down to a block or two.
Overall, it feels like a really fun game. I've already lost many hours to it and I can see myself happily continuing my journey.
Grab a copy from Humble Store or Steam.