British indie team Payload Studios have put their Linux game, TerraTech, up on a long Steam Free Weekend so you can download and play for free now until April 21.
Releasing in full back in 2018, this open-world creative vehicle building and adventure game can be a huge amount of fun. There's a couple different game modes including a a single-player and co-op campaign, creative building mode, online death-match and more. Through a mix of crafting, combat and exploration you gather an assortment of blocks to snap together to create cars, tanks and planes and whatever else you can make move.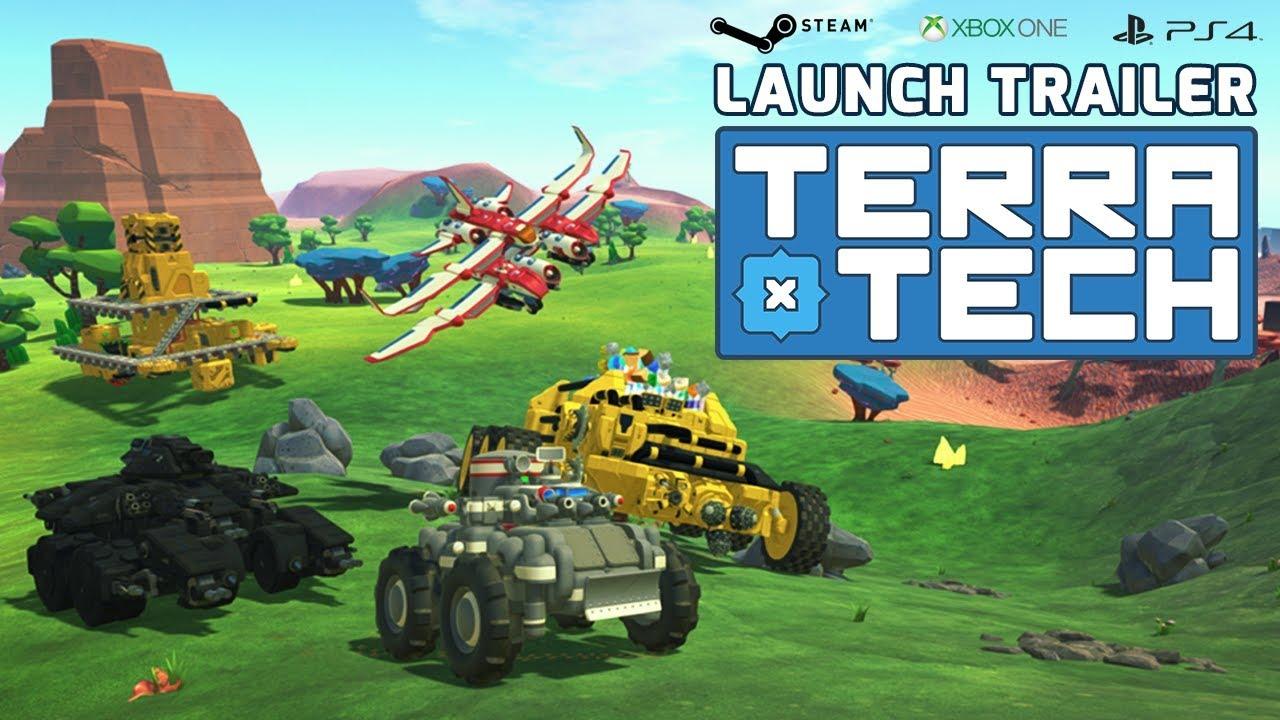 TerraTech tells the story of an Earth contending with an expanding population and environmental damage, full of profit-driven multinational corporations leading the charge to seek out and colonise new planets. You're part of this, as you're an interplanetary prospector out to find new resources to send back to Earth. It's up to you to dominate the planet for your corp, blasting your way through others and pinching whatever blocks are left after each battle to continue building.
Each game is on a procedurally generated planet, so there's always something new to explore. They've supported it really well since release too, with multiple huge updates and plenty of smaller content updates to add in additional types of building blocks and mission. It's become quite a big game overall.
Find TerraTech free until April 21 on Steam. They're also about to release a DLC 'Charity Pack', which includes a few skins and 100% of the revenue will go to the COVID19 Response Fund, coordinated by the World Health Organization (WHO).
Some you may have missed, popular articles from the last month: