Another open source game engine has been advancing recently, this time it's openage [Official Site, GitHub], the game engine for playing games like Age of Empires, Age of Empires II (HD) and Star Wars: Galactic Battlegrounds.
Shared on reddit was this video showing off some of the progress: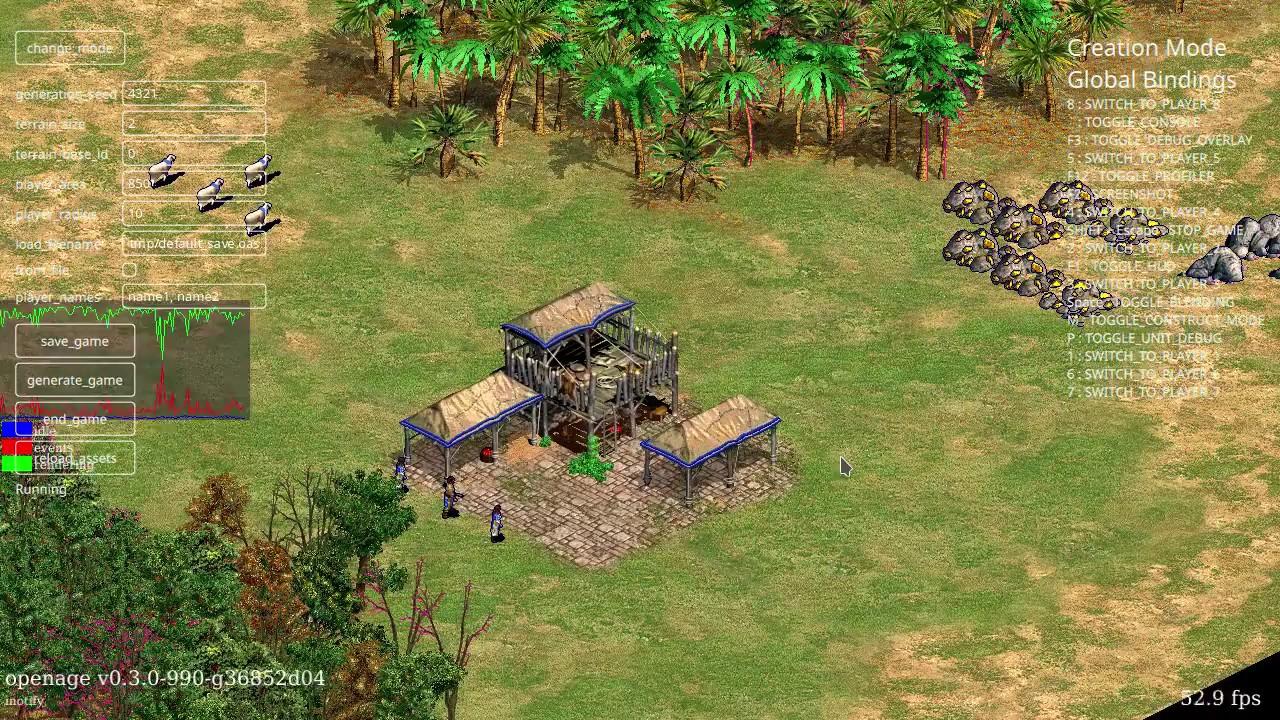 I should note, that this is a test recording showing only progress that's actually visible. I've been told by the developers that the next version should be quite interesting, with it supporting game state, unit stats and technologies. On top of that, they've been working on what they're calling the "nyan API", which aims to be a highly versatile API for modders to easily alter, create and integrate new content into the engine.
Looks like it's really starting to come together, which is awesome. As someone who spent hours playing AoE, this project is really exciting to me. Who knows, in another year perhaps this might be quite playable? Looks a bit rough right now of course, but very interesting to see the state of it right now.
Much like OpenMW (Morrowind), OpenRA (Red Alert, Command & Conquer, Dune 2000) and others, it aims to be an engine reimplementation that requires the original game assets. According to a comment from a developer, they're targetting Age of Empires II first, with Age of Empires and Star Wars: Galactic Battlegrounds to follow.
Some you may have missed, popular articles from the last month: