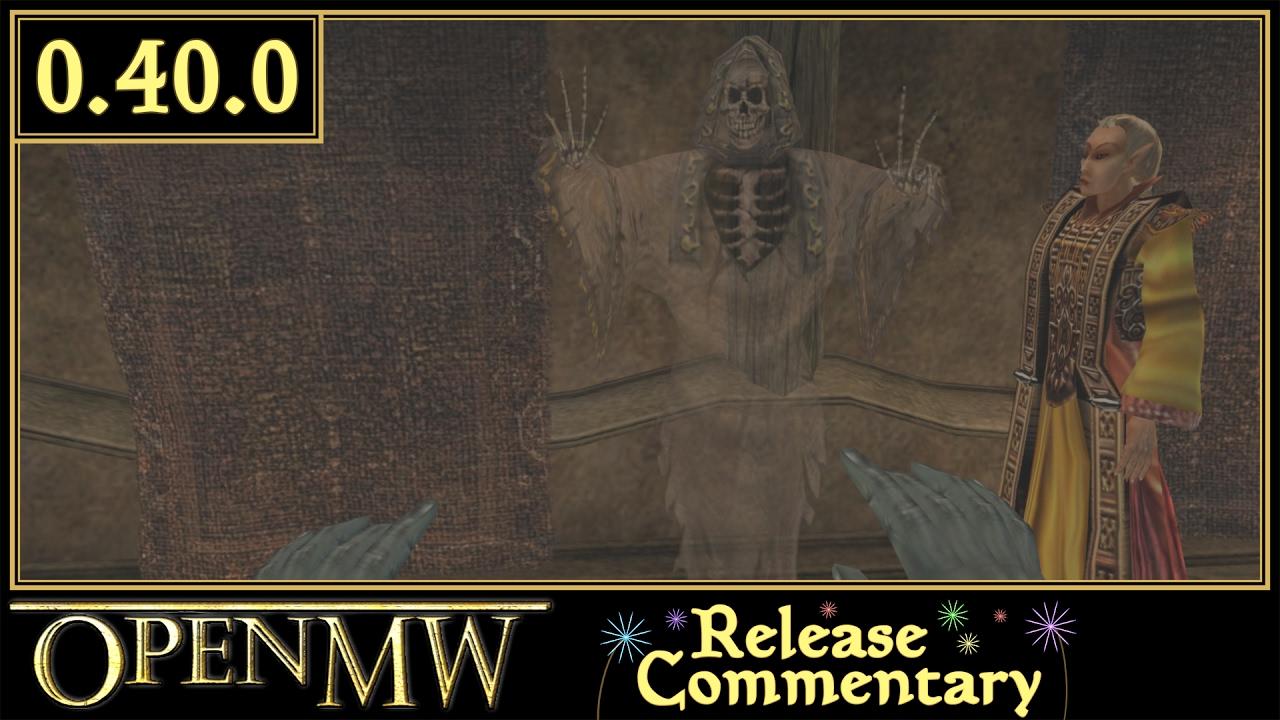 OpenMW
0.40 is the latest release of the open source game engine for playing Morrowind. It's crazy how far along it is now, close to feature complete by the looks of it.
I have fond memories of Morrowind, as it was one of the first proper 3D RPG games I think I
ever
actually played. This was back on the original Xbox too when I was rather a lot younger.
They need more coders, if interested check out the
code on github
.
This release only implements a few new features:
- Implemented NPC "Face" function
- Implemented weather dependent sun/moon reflections
- Implemented effect removal for abilities, fixes locked player movement upon exiting portable house mods
- Implemented deletion of moved references
It does also have a
ton
of bug fixes, which is obviously important for being able to play through the game properly and in full.
It does have a few issues left to address:
- Shadows are not re-implemented at this time, as well as distant land
- To use the Linux targz package binaries Qt4 and libpng12 must be installed on your system
Once Shadows and Distant Land are addressed, I personally plan to dive in and give it a proper go.
Find the
release announcement here
.
Hopefully when this is finished, they will move onto Oblivion and eventually Skyrim. That would be really something for us.
Some you may have missed, popular articles from the last month: