OpenRA, the fantastic project that lets you play classics like Red Alert and Dune 2000 has another test release out.
This release builds upon the work from the last test build, adding in two features requested by the community. The first is that units with turrets will now automatically target nearby units while moving (handy!), and the ability to force-fire artillery style units on the ground so you can continue attacking when vision is lost. Two relatively simple changes which should make gameplay more interesting.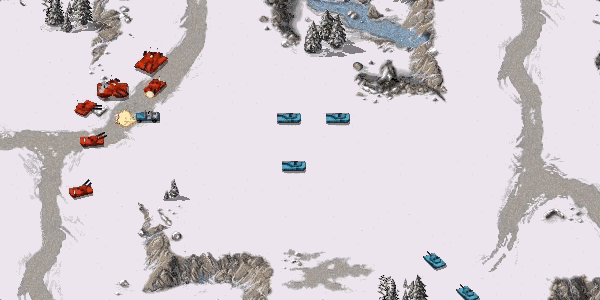 Plenty of bug fixes made it into this test release too like aircraft circling endlessly when target is too close along with various other targetting issues. Performance was improved, some Red Alert missions scripting was improved and so on.
Additionally, the competitive scene for OpenRA is making a return! The Red Alert Global League is coming back for a seventh season in March and April, sign-ups open until February 27th and you can do so here.
See more on the official OpenRA website.
In other OpenRA-related news, the Dark Reign standalone mod that's using OpenRA is coming along quite nicely. For those interested, the developer is putting out regular releases with an AppImage for easy testing. See more about that on the GitHub.
Some you may have missed, popular articles from the last month: