A fun open source game engine project we've not covered here before is OpenTESArena, an open source re-implementation of The Elder Scrolls: Arena and it just had a new release.
Inspired by other similar projects like OpenXcom and OpenMW, their aim is to have a clean and cross-platform version using the original assets which you can get free from Bethesda. A few days ago a new release was put out to include Wilderness generation, Wilderness automap, City <-> wilderness transitions via city gate, City placeholder in wilderness, Player position in wilderness displayed with F2, CD version support and initial work on inventory slots.
You can see a video about the latest update below: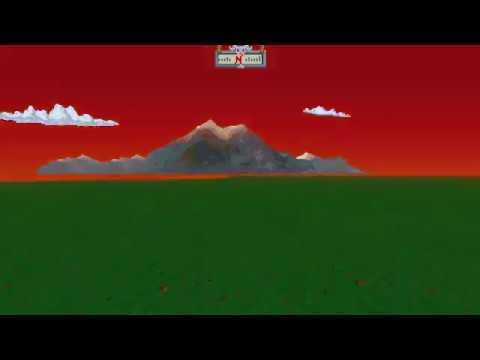 As you can see it appears to be coming along nicely. Still a large number of features to implement before it's playable enough to be really enjoyable but it's another impressive open source project to keep an eye on. One I will also be following a little more closely now to keep you updated on progress.
See more about it on GitHub.
Hat tip to testman.
Some you may have missed, popular articles from the last month: