OpenXcom
one of my favourite Open Source projects has a brand spanking new website and new release where it allows you to play the whole game!
About
UFO: Enemy Unknown
(X-Com: UFO Defense in USA) is a popular strategy videogame made by Mythos / Microprose, where you take control of the X-Com organization to fight off the alien menace invading Earth.
OpenXcom is an open-source reimplementation of that game, licensed under the GPL and written in C++ / SDL, which was started back in February 2009 by a bored old university student who loves X-Com way too much.
Huge kudos to these guys for this, UFO:EU is a true turn based classic, one that is still very enjoyable today especially with the enhancements in OpenXcom that don't ruin any old gameplay elements but make it better to use on modern systems.
You can buy the assets needed for it from
UFO:EU on Steam
.
You can view some game-play below from someone who Streamed themselves playing it on OpenXcom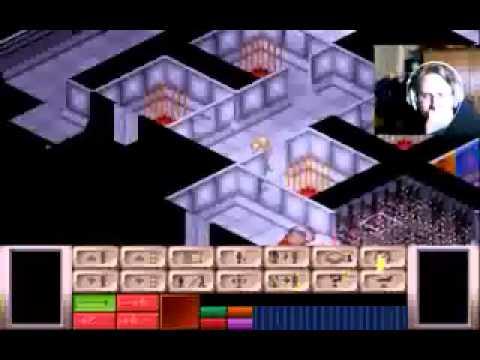 Some you may have missed, popular articles from the last month: