One of my favourite open source projects
of all time
as X-Com is deeply routed in my gaming past, OpenXcom is an open source engine built from the ground up for you to be able to play old skool turn based strategy X-Com on modern computers.
They describe it as;
QuoteUFO: Enemy Unknown (X-Com: UFO Defense in USA) is a popular strategy videogame made by Mythos / Microprose, where you take control of the X-Com organization to fight off the alien menace invading Earth.
OpenXcom is an open-source reimplementation of that game, licensed under the GPL and written in C++ / SDL, which was started back in February 2009 by a bored old university student who loves X-Com way too much.

They have been hard at work for quite some time on the next version which going by their roadmap will have these features;
QuoteVersion 0.4



Geoscape AI phase 1 (missions and UFO spawning)


Battlescape:


Battlescape debriefing, scores, experience and skill ups

Large units and other alien units

Special items phase 1 (medi-kit, motion sensor, proximity grenade & electroflare)



And by the looks of it a bit more too!
Trailer for next version;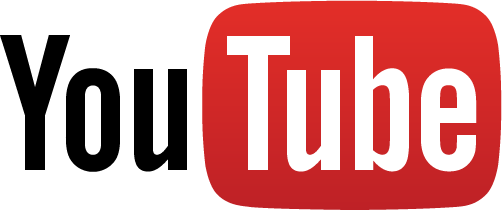 I also
gave them an interview
quite some time ago! Be sure to check it out.