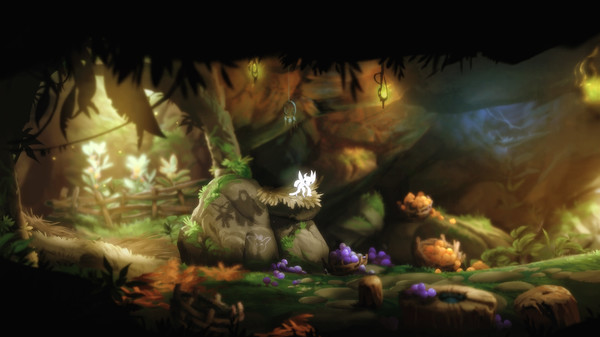 It seems the last article on this stirred up some heat, and the developer is back with a meaty reply about why a Linux port of Ori and the Blind Forest would be up to Microsoft.
It's
worth a read
.
QuoteAll this being said, if you want to see Ori on more platforms, it's really up to Microsoft, which is why I suggested that you guy should reach out to Microsoft themselves - Maybe they'll hear your voices and ask us to do the port.

Anyway, I just wanted to clarify why we made the decisions we made - I feel like we did the right thing here and if we wouldn't have made these choices, Ori would have never seen the light of day.
I won't copy it entirely here, but here's the main points:
> The game was started before Kickstarter and such was popular
> They needed a publisher and talked to Microsoft
> The game wouldn't have been made without Microsoft
So, basically, go bug Microsoft if you want to see it on Linux. Not an unexpected reply, but it doesn't sound like they are bothered enough about Linux to speak to Microsoft firmly about it themselves. I don't blame them though, as Linux is still a tiny market.
Some you may have missed, popular articles from the last month: