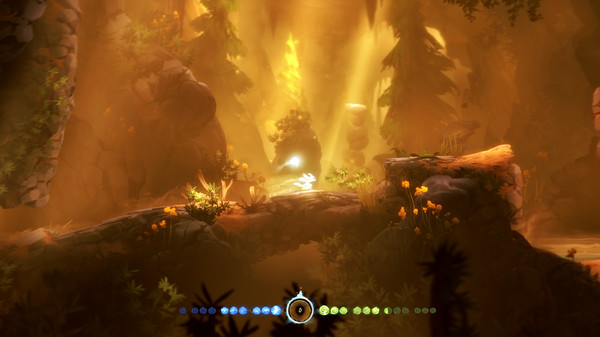 For those waiting and hoping for
Ori and the Blind Forest
to come to Linux, your wait may be longer than expected.
Here's a
direct quote
from the developer:
thomasmahlerGuys, making ports isn't something we as the developers can decide upon - We signed Ori and the Blind Forest with Microsoft, they paid for the party, so they call the shots. For the time being, Ori will only be available on Microsoft-owned platforms, such as Xbox, Win10, PC.
Other Microsoft published games have made their way to Linux, so it's not out of the question. It depends what sort of publishing deal they signed, still a damn shame though.
About the game
The forest of Nibel is dying. After a powerful storm sets a series of devastating events in motion, an unlikely hero must journey to find his courage and confront a dark nemesis to save his home. "Ori and the Blind Forest" tells the tale of a young orphan destined for heroics, through a visually stunning action-platformer crafted by Moon Studios for PC. Featuring hand-painted artwork, meticulously animated character performance, and a fully orchestrated score, "Ori and the Blind Forest" explores a deeply emotional story about love and sacrifice, and the hope that exists in us all.
Thanks for pointing it out FutureSuture.
Some you may have missed, popular articles from the last month: