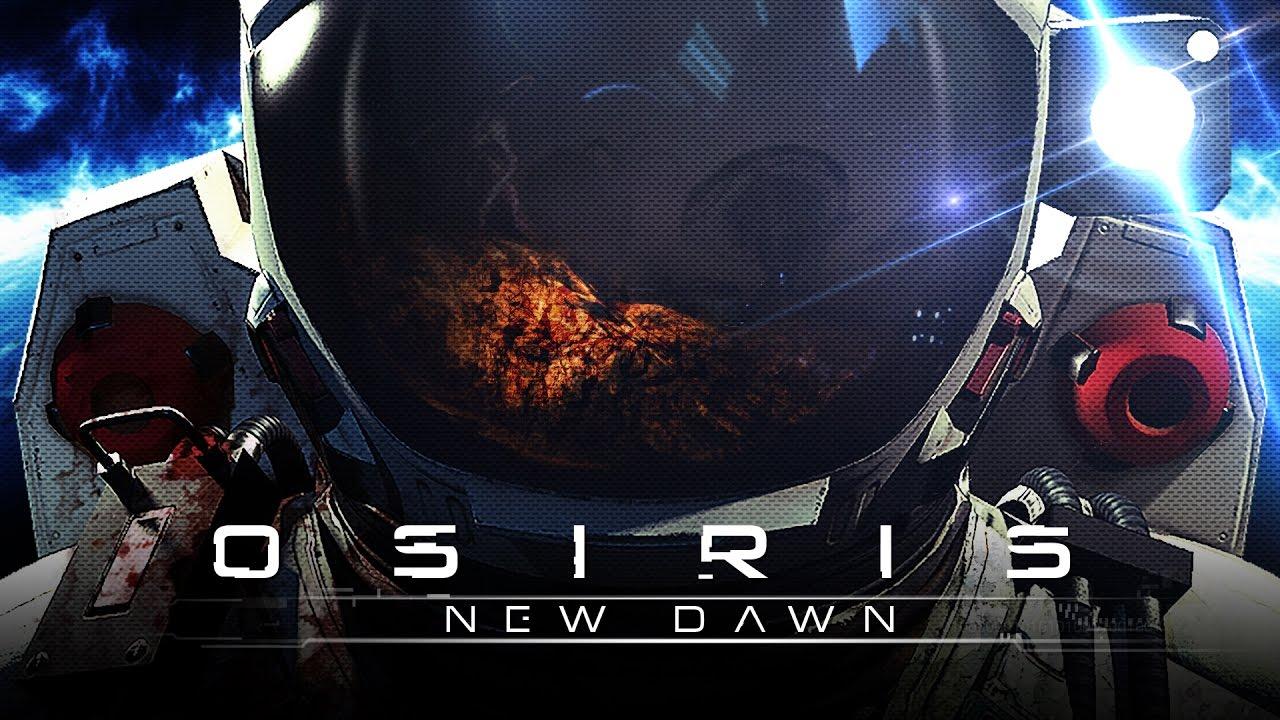 'Osiris: New Dawn' [
Official Site
,
Steam
] is a very impressive looking mix of multiplayer survival, adventure, action and so on. The developers have mentioned that a Linux version is on the table.
From the
forum post
asking about it:
QuoteThe game is being developed on Unity. We are striving for MAC/Linux/Steam OS. Not all of them will be supported when we launch on Early Access.
If you're going to post in that forum topic to give your support, remember that just "+1" is considered spam by Steam. It's also rather unhelpful, voice your support properly.
It looks pretty amazing, so I really do hope the developers do keep Linux in mind and don't let it fall to the bottom of the list.
About the game
(Official)
The year is 2046 and mankind's discovery of near-lightspeed "fold engine" propulsion has empowered mankind's Osiris expeditionary missions to the Gliese 581 system. You are the second colonization team sent by the U.N.E. (United Nations of Earth) to study potential habitable planets when your spacecraft malfunctions braking from light speed, forcing an emergency landing on the planet's surface.
Overcome the dangers of an environment with unpredictable weather conditions by building a central base, expanding the structure further with modular units to grow food, create research centers, manufacturing bays and more. To further advance technologies and thrive on the planet, traverse into a world filled equally with breathtaking landscapes and alien terrors that will freeze your blood. Osiris is a beautiful game that uniquely combines inventive crafting, curious exploration, and skillful combat. Explore an alien system and colonize worlds of incredible wonders and unforgiving dangers.
Some you may have missed, popular articles from the last month: