Out of Reach [
Steam
] was emailed in today, seemingly one that hasn't gotten a lot of attention. It's a pirate themed survival game and looks reasonably good.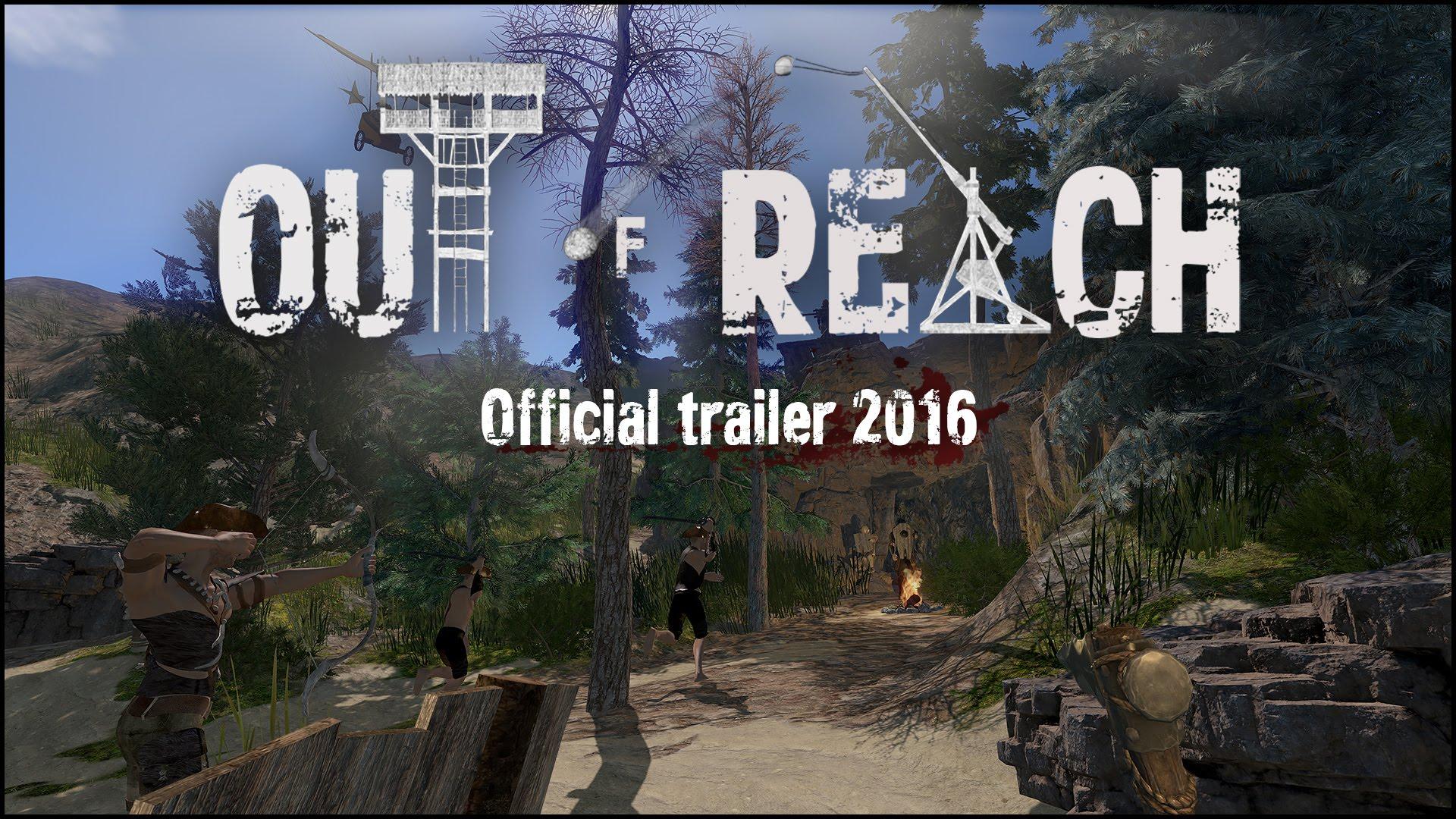 It's regularly updated with big content patches, but overall the reviews on it are "Mixed" with not too many player's online. It has the usual survival features of dealing with hunger, crafting, animals to fight and so on, but a pirate theme does sound pretty fun.
It sounds like it has some AI pirates to deal with too, with various camps to take down and the ability to build Boats, Trebuchets and more sounds fun.
I have to admit, I'm quite interested so we've requested review keys. One to watch for sure, has any one tried it? Let us know what you think in the comments.
Thanks for the email KuJo.