It didn't take long for the developer of Out There to confirm it would come to Linux after announcing the Windows & Mac versions, but after a few requests it's now confirmed, woo! The game is a bit like FTL on steroids with a very different art style and more exploration based, and it looks fantastic.

Check it out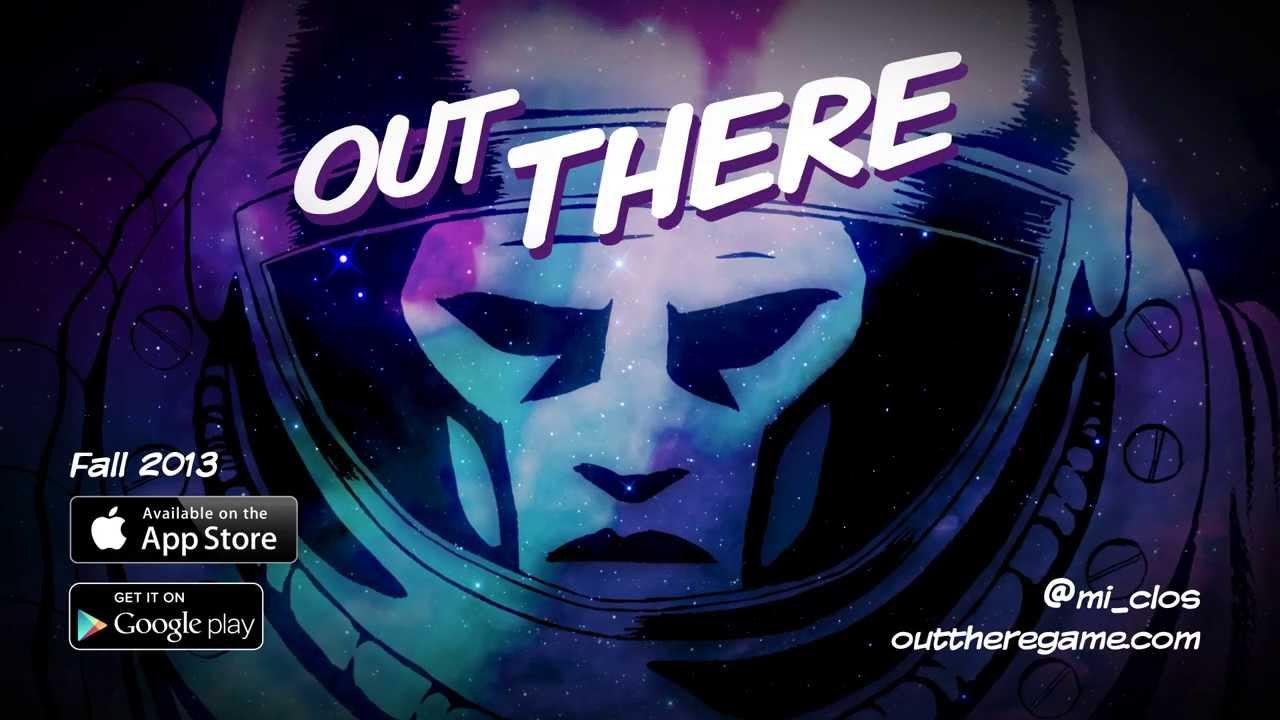 That is the mobile version, so there will be changes for desktop of course, but it gives you a good idea of what it's all about.

About
You are an astronaut awaking from cryonics not in the solar system, but... out there... in a far and unknown place of the galaxy. In Out There, you will have to survive, tinkering your ship with what you can gather drifting in the void, and spot garden planets to refill your oxygen supply.

Space is an hostile place ; dangerous and mysterious adventures will mark each step of your travel. You will not only meet intelligent species that won't care about you, but also deal with ancient powers linked to your destiny and the fate of mankind itself.

Survival and understanding of what is really at stake in the galaxy is the core of what Out There has to offer.

The indie mobile hit blending resource management and gamebook, set in a dark sci-fi universe, dives in a new galaxy and goes PC and Mac!

This is not a straight port from the mobile version though!

As ruthless as the original on mobiles, Out There : Ω Edition will offer updated graphics and additional contents.
Players will encounter new alien races, new ships, and a brand new ending.
More than 50 new text adventures will darken your space odyssey.
Out There : ΩE will provide uncharted planets and environments delivered by a new graphic engine.
Last but not least, Siddhartha Barnhoorn will extend the existing soundtrack with new compositions.

It only took an hour after announcing the desktop version, but the developer has now confirmed it will be on Linux!
@gamingonlinux Yeah I've talked to my developer and he said "OK let's do it"

— Michaël Peiffert (@Mi_Clos) July 15, 2014
Be sure to vote for it on greenlight and help it sail to 100%.
Some you may have missed, popular articles from the last month: