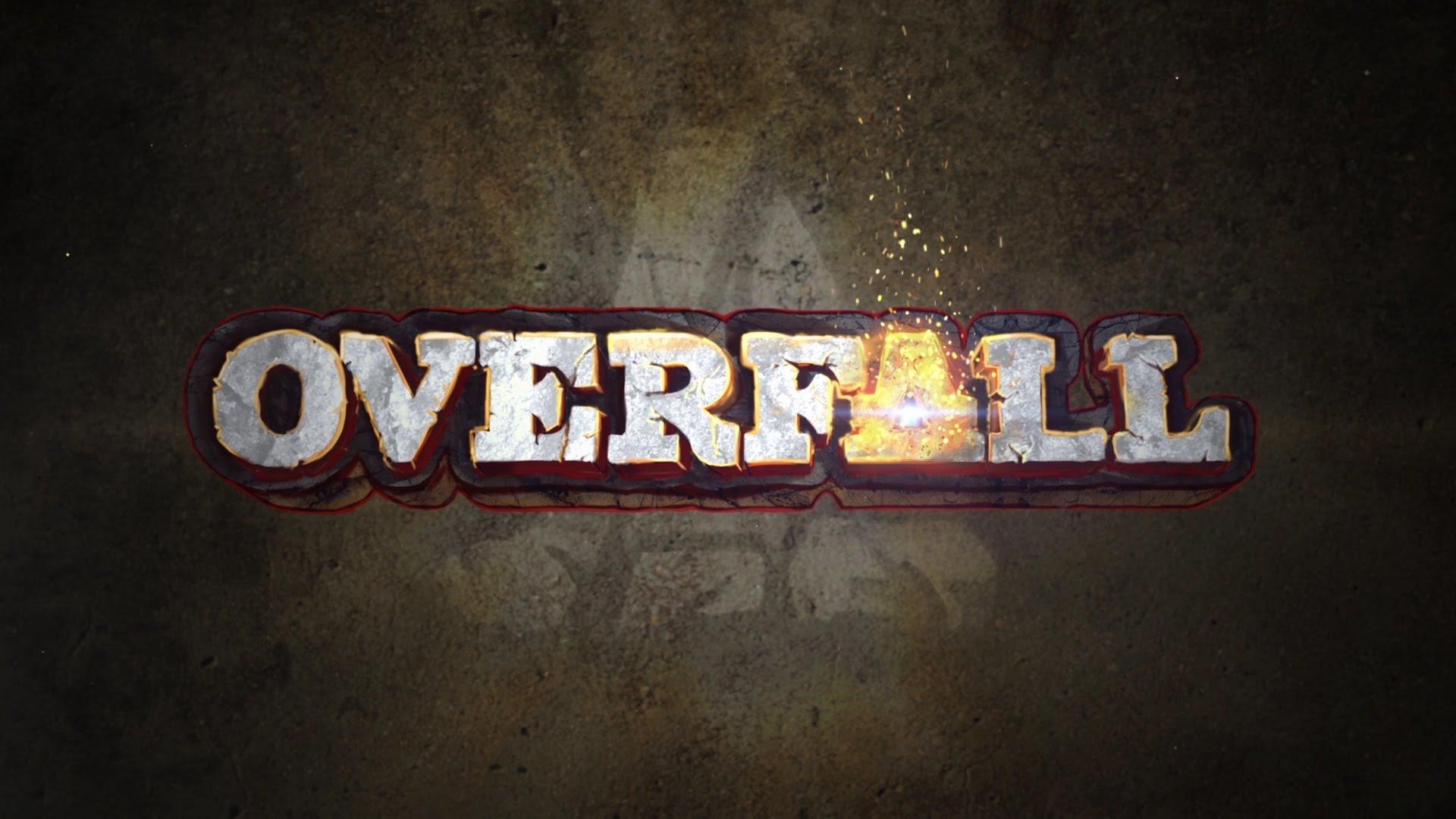 I have a real soft spot for Overfall, it looks simple, but it has some really engaging gameplay with it mixing up a few different styles. The Linux version works really well too.
What I especially like is the developers including a monitor picker in the games options, that was really useful for me as a dual-monitor user.
My runs in Overfall never last very long, the combat is brutal when you lose a character and try to carry on without them. It's a really rewarding game, with tons of random encounters and multiple ways to handle each encounter.
I managed to get a key to Samsai after speaking to our PR people, so hopefully he will give it some thoughts in a livestream on his usual Friday stream on our
official Twitch
.
You can grab Overfall on
GOG
&
Steam
.
About the game
(Official)
Overfall is a fantasy role-playing game of rough diplomacy and tough action. Explore, negotiate, and fight your way across the high seas!
You will lead two heroes on a journey across the high seas in search of their lost king. You will encounter people of all breeds and all creeds; ally with them or crush them without mercy. You will face many dangers; survive them and you may unlock new characters, weapons and skills. In a world where death is permanent, you must return to the beginning and make a fresh start. The heroes you choose, the weapons you unlock and a world that is randomized mean that no two adventures will ever be the same.
Some you may have missed, popular articles from the last month: