Overgrowth
is a third-person 3D action game that allows you to leap and climb through sprawling levels as a ninja rabbit, and engage in intricate and brutal combat with a variety of weapons and enemies. It is still very much in development, so while the mechanics and features are mostly in place, there is no campaign, and players mostly experiment with the easy-to-use modding tools, and fighting in the arena.
It's now in Early Access on Steam and has launched with a discount too so be sure to snap it up quick!
You can see a video of it in action right here: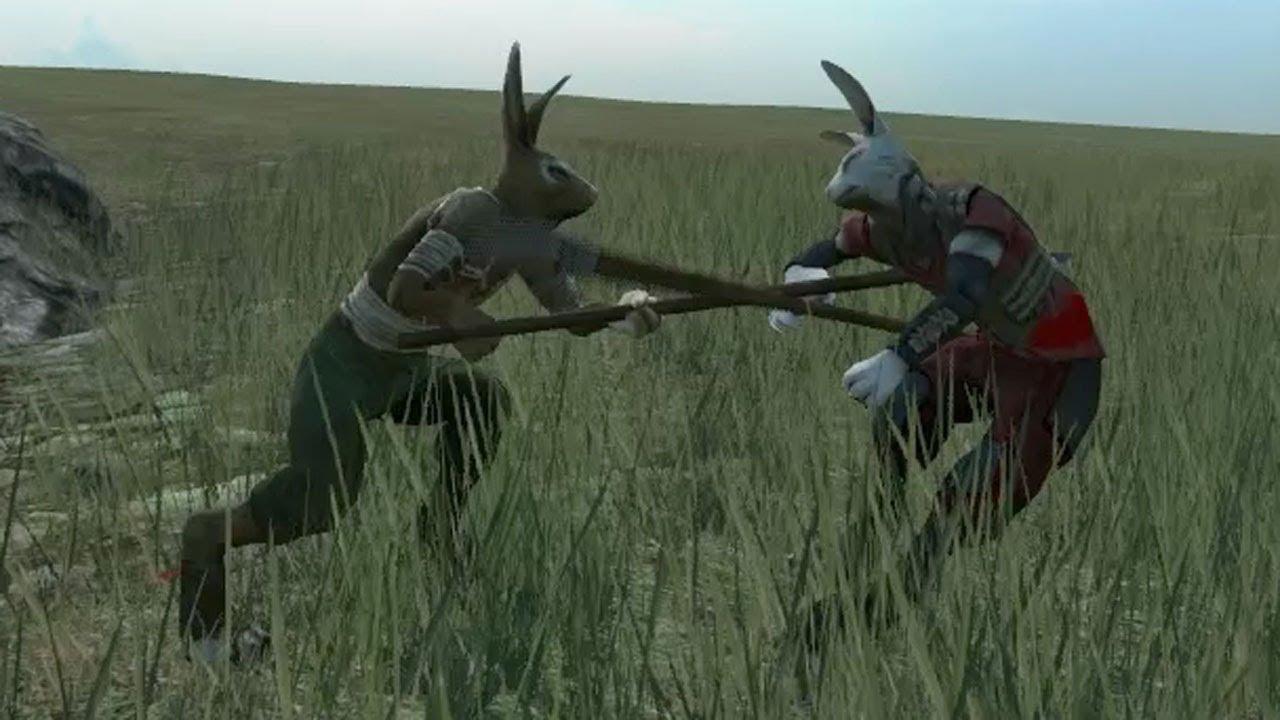 Although if you
buy it from Humble
you get two other games from Wolfire too:
Receiver
Low Light Combat
You also get the game DRM free if you
buy it through Humble
as well, so looks like Humble right now is a much better deal so snap that one up for sure!
Has anyone actually tried it yet? I've never been very interested in a bunny fighting game, just not interesting to me, how have you lot found it to be?
Some you may have missed, popular articles from the last month: