Update
: According to
this info
it won't be on Steam and it will be Overlord + the expansion.
QuoteOut soon for Mac & Linux only at deliver2.com
Original article
Virtual Programming has announced the release date of
Overlord
(tomorrow!) with a new teaser video. Will be interesting to see how it performs.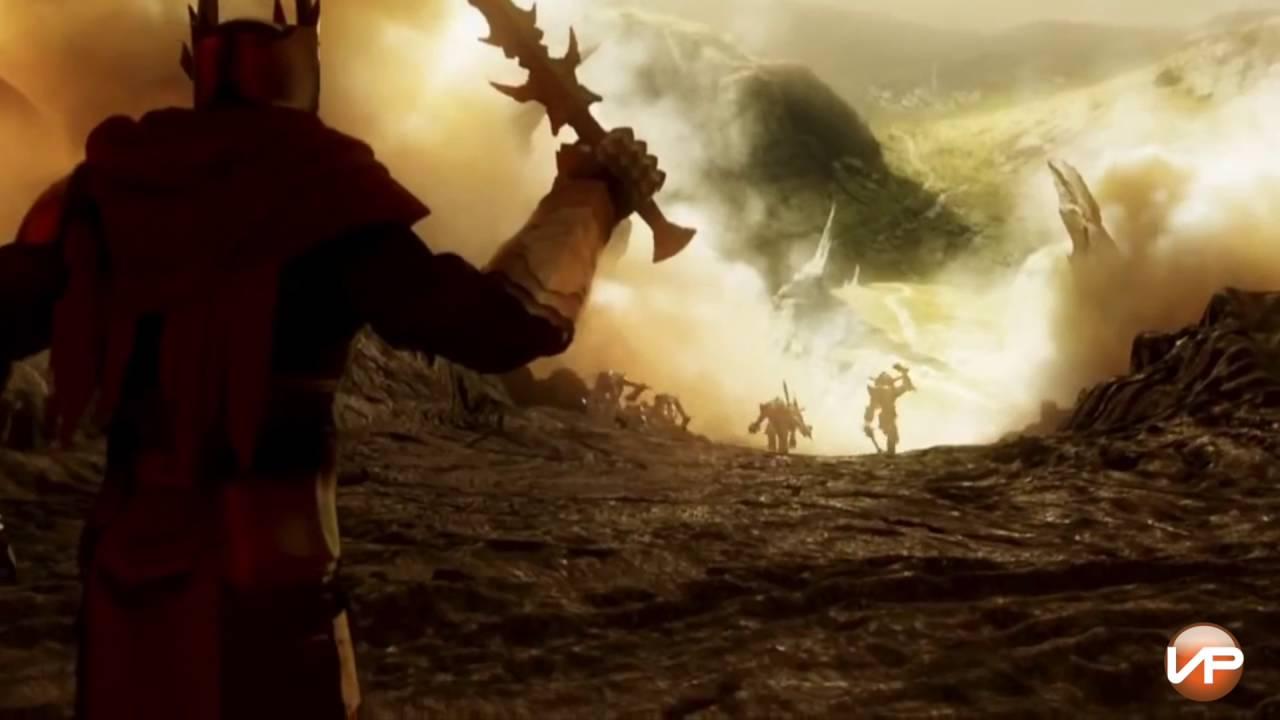 I'm not sure if this means both Overlord and Overlord 2 which VP is working on, as it only mentions Overlord, but they could mean both titles. It's a very cheap game, at only £3.99 on Steam right now with a very positive reception.
Since it's a rather old game, I'm sure VP's porting method is well suited to it.
Prepare to be tempted, mesmerized and thrilled, become the Overlord, how corrupt you become depends on how you handle any given situation. Your actions impact the game world. With incredible power at your disposal and a team of evil minded minions to do your evil bidding, how will you resist the temptation to be incredibly despotic? THINK EVIL, BREED EVIL, CONTROL ALL!
Some you may have missed, popular articles from the last month: