Oxygen Not Included, the rather good space-colony simulation game has another major update available with some good stuff.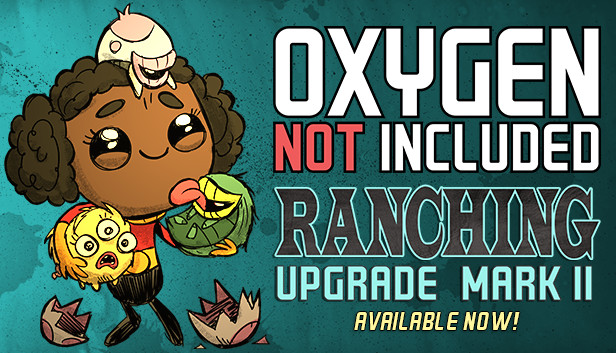 The world is a bit more alive, with the introduction of two new critters. There's the Drecko, a woolly lizard-like creature that can be found in the Jungle Biome and an aquatic creature named the Pacu. In addition, each critter now has special genes, if you treat them right they might lay a special egg for you.
You can also now use their new sandbox mode, giving you greater control over everything. You can place and destroy tiles, spawn duplicants and it's even possible to enable it on existing saved games. Keep in mind you can't go back to the normal mode once you turn it on for a particular save.
Of course, they also fixed bugs, improved performance and so on. Full notes on this update can be found here.
You can grab it on Steam, absolutely recommended. Sunk many hours into this one, such a lovely game. Maddeningly frustrating at times, but easily one of the best colony sims around.
Some you may have missed, popular articles from the last month: