Oxygen Not Included, the excellent survival colony builder from Klei Entertainment now has even more depth to it, as it will allow you to fly your Duplicant people off into space.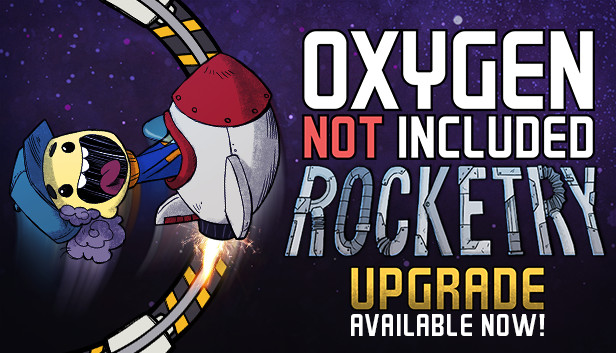 Quite literally too, you run your own space program and send them off in a rocket to collect resources. Included in the update are new rocket module buildings for spacecraft construction including: Command Module, Petroleum Rocket Engine, Liquid Fuel Tank and Solid, Liquid, Gas, and Biological cargo containers. To go along with all this, there's a new part of the user interface for keeping track of your rockets and their missions.
You also get the chance to bring back a new critter and a new plant from your space exploration with the Gassy Moo and Gas Grass. There's also new buildings for gas bottling and emptying as well as new buildings for storing gases and liquids.
On top of all that, they also put out an updated roadmap which mentions more space industry content coming in next month's update. They will also then be focusing on making sure the game is balanced, work on performance and so on.
As always, great stuff from Klei. It was already a very engrossing game and this update really does sound quite exciting, although I can imagine it taking quite a number of hours to reach the point of being able to send anyone into space.
You can find it on Steam.